At Rocal Extrusions, we're proud to supply high-quality plastic extrusion profiles for any construction project. With our wide range of standard and bespoke profiles, we'll always be able to provide something you need at the prices you want. Our designs are market-leading for a reason, as we can manufacture our plastic tubing with PVC, polypropylene and ABS plastic. Not only that, we offer fast lead times and deliveries across our full range.
Rocal can offer a wide range of plastic extrusion profiles for your project. If you're looking for a standard option for your project, then you can take a look at our range of standard profiles to see if there's one that suits your needs. However, if you need something more specific you can't find anywhere else, you can stop your search with us. Rocal can design bespoke profiles in-house, which doesn't incur additional costs for our customers.
Our high-quality plastic extrusion profiles are available in a variety of designs. You can choose plastic tubes, rods and box sections to suit your needs, and all of them are customisable from 8mm to 75mm in diameter. If you're interested in our plastic extrusion profiles, you can get a quote for any of our options within 24 hours of your initial design consultation. Request your quote here for one of our standard or bespoke plastic extrusions!
Standard Plastic Extrusion Profiles
At Rocal, we don't stock plastic extrusion profiles that you can buy off the shelf. However, we have an impressive range of rigid and flexible plastic tubing, Our wide range of designs can be as strong as you like to suit your needs, and it's both tooling ready and made to produce. As a result, you can search our selection to find the perfect profile to suit your project, and it'll reach you already prepared for installation.
When you choose our standard plastic extrusion profiles, you also don't have to take them as they are. At Rocal, we allow you to customise even our standard profiles to ensure they're a perfect fit. Even if one of our designs is ideal, our expert team can advise you on the best polymer blend for your desired application. Because of this, you won't have to worry about our plastic extrusion profiles not delivering on performance or rigidity.
Bespoke Plastic Extrusion Profiles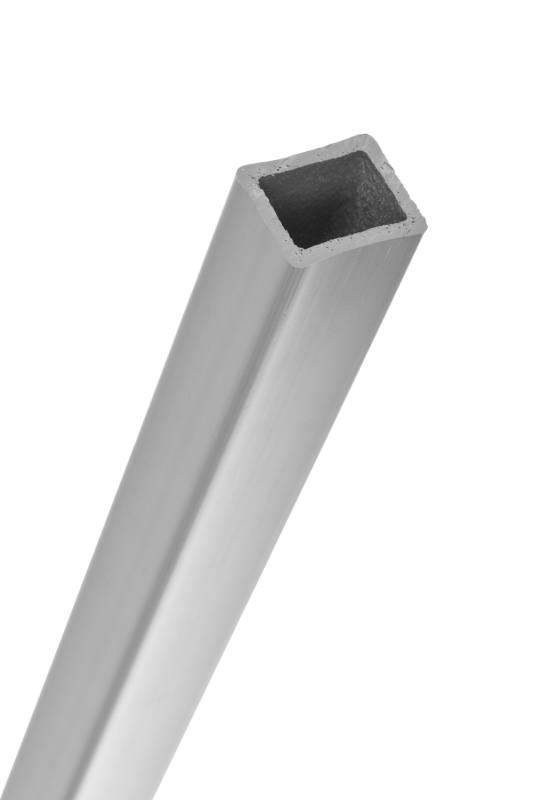 If your project is unique, you can also design bespoke plastic extrusion profiles with Rocal. If none of our standard profiles works for you, we can develop a bespoke solution that caters to your needs. We're one of the few plastic extrusion companies that can also offer our own in-house tooling facility. Because of this, we don't have to outsource our tool development, meaning a more cost-effective investment for our customers.
All you have to do is send us some initial drawings to give us an idea of what you're looking for. From there, our talented team will be able to turn your ideas into a reality, using our wide range of knowledge and options to create your perfect plastic profile. You can book your free design consultation with us today to discover your full range of options. You can also choose from several unique finishes to add style to your project!
Plastic Extrusion Profiles Range
Our standard and plastic extrusion profiles are also available across various designs for your next project. For example, we can offer round plastic tubes & rods that are versatile enough to suit construction across several industries. Whether you need rigid plastic tubes or flexible hosing, our team can suggest your ideal profile. You can also choose the ideal size and shape to ensure it's a made-to-measure fit.
Additionally, Rocal can offer plastic box sections for your construction. Our sections have superb strength to weight ratio, meaning they'll be able to deal with almost anything, and they're versatile enough to work anywhere, too. You can choose from several different sizes and thicknesses, and our box sections are ideal for reinforcing, framing, spacing and priming. For any of our plastic extrusion profiles, request a free quote today!
Plastic Extrusion Profiles Prices
If you're interested in investing in plastic extrusion profiles for your next project, get in touch with Rocal Extrusions today. We're a market-leading company specialising in plastic extrusions, and we have years of experience in making projects better. You can rely on our team to offer a specialist design service, fast lead times, nationwide delivery and in-house manufacturing, and we can even offer custom tooling! For more information, contact our team today using our online form.