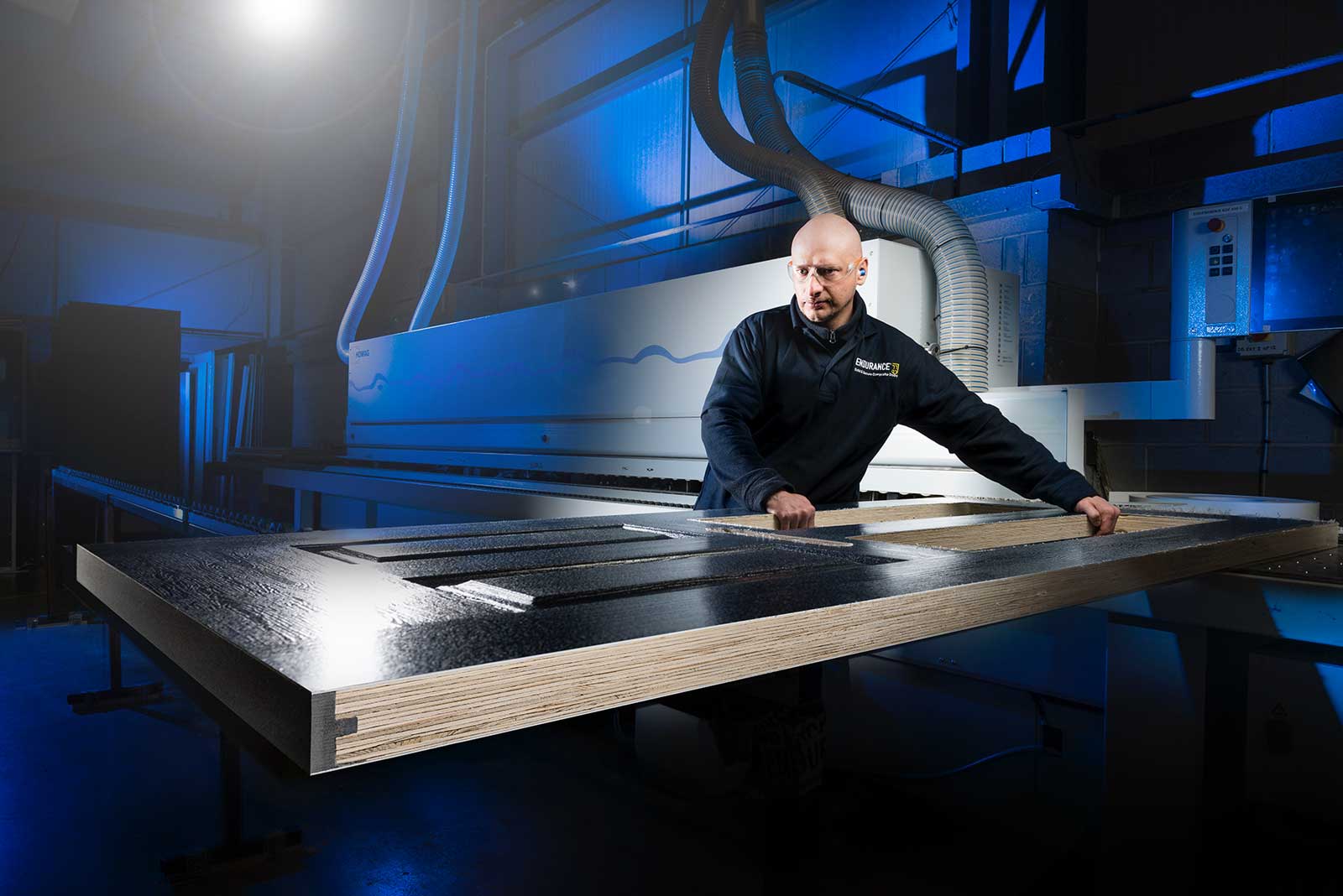 CASE STUDY:
COMPOSITE DOOR
MANUFACTURER
Endurance Doors are one of the largest and most reputable composite door manufacturers in the UK.
Producing over 700 bespoke solid core composite doors per week, Endurance chose Rocal Extrusions to provide a variety of extruded and foiled components for their premium quality composite door design.
FIND OUT MORE
ENDURANCE DOORS CASE STUDY
FOILED RIGID
PLASTIC EXTRUSIONS
A unique selling point of Endurance Doors is their foiled door skins, allowing them to achieve a perfect colour match between the door slab and frame.
Rocal Extrusions produced a range of foiled component parts to complete the premium look of their products.
TIMBPLAS MOISTURE
BARRIER STRIP
In 2013, Endurance Doors approached Rocal Extrusions with a problem. The famed solid timber core of the
Endurance Door was suffering with issues associated with moisture ingress, specifically around the foot of the door. Endurance were receiving multiple costly aftersales issues and significant damage to their brand and reputation as a result.
Rocal Extrusions developed a moisture barrier strip, comprised of our unique product, TimbPlas to tackle the problem.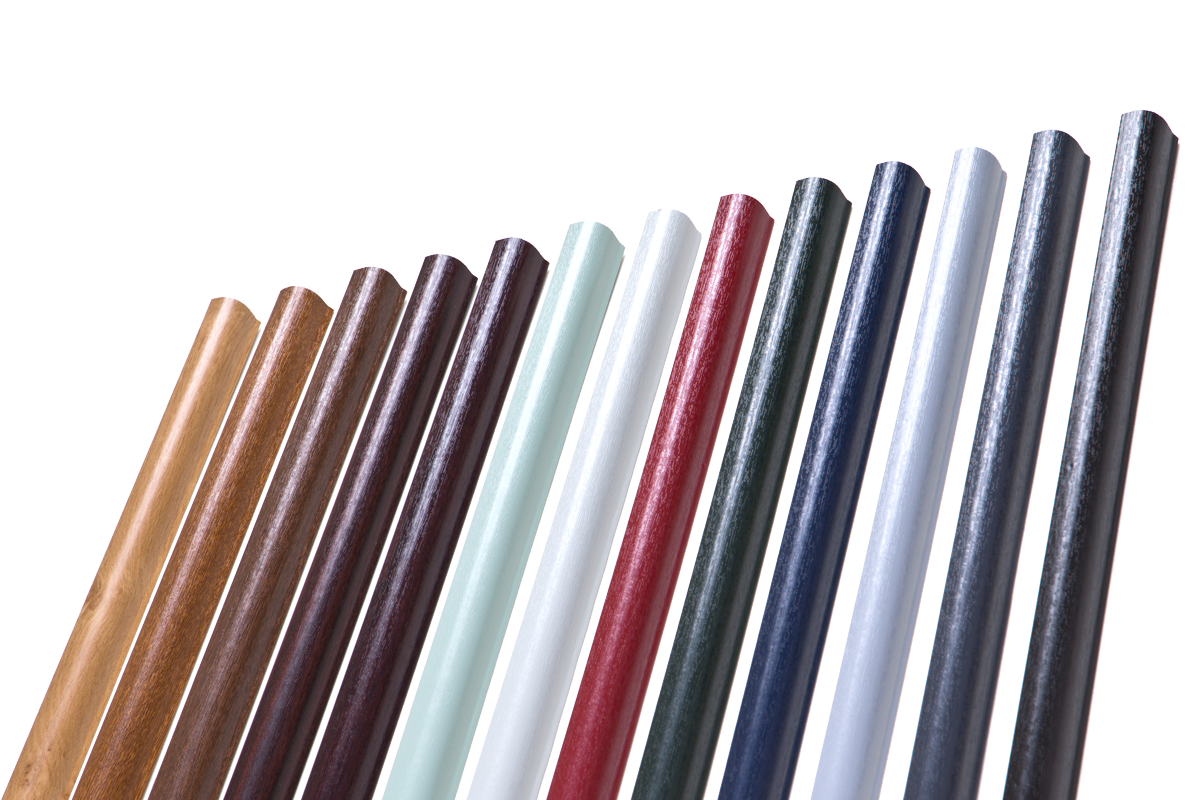 FOIL WRAPPED
RIGID PLASTIC EXTRUSIONS
A premium door requires a premium finish. Unlike their competitors, Endurance chose Rocal Extrusions to wrap a range of their component products in their choice of perfectly matching, coloured foils to create a seamless finish. At Rocal Extrusions, we wrap lots of different products for Endurance Doors, including:
• Door frame profiles
• Rain Deflectors
• Decorative finishing trims
• Door cills
At Rocal Extrusions we have vast experience in manufacturing and wrapping foiled products, as well as years of experience working with customers within the Fenestration Industry.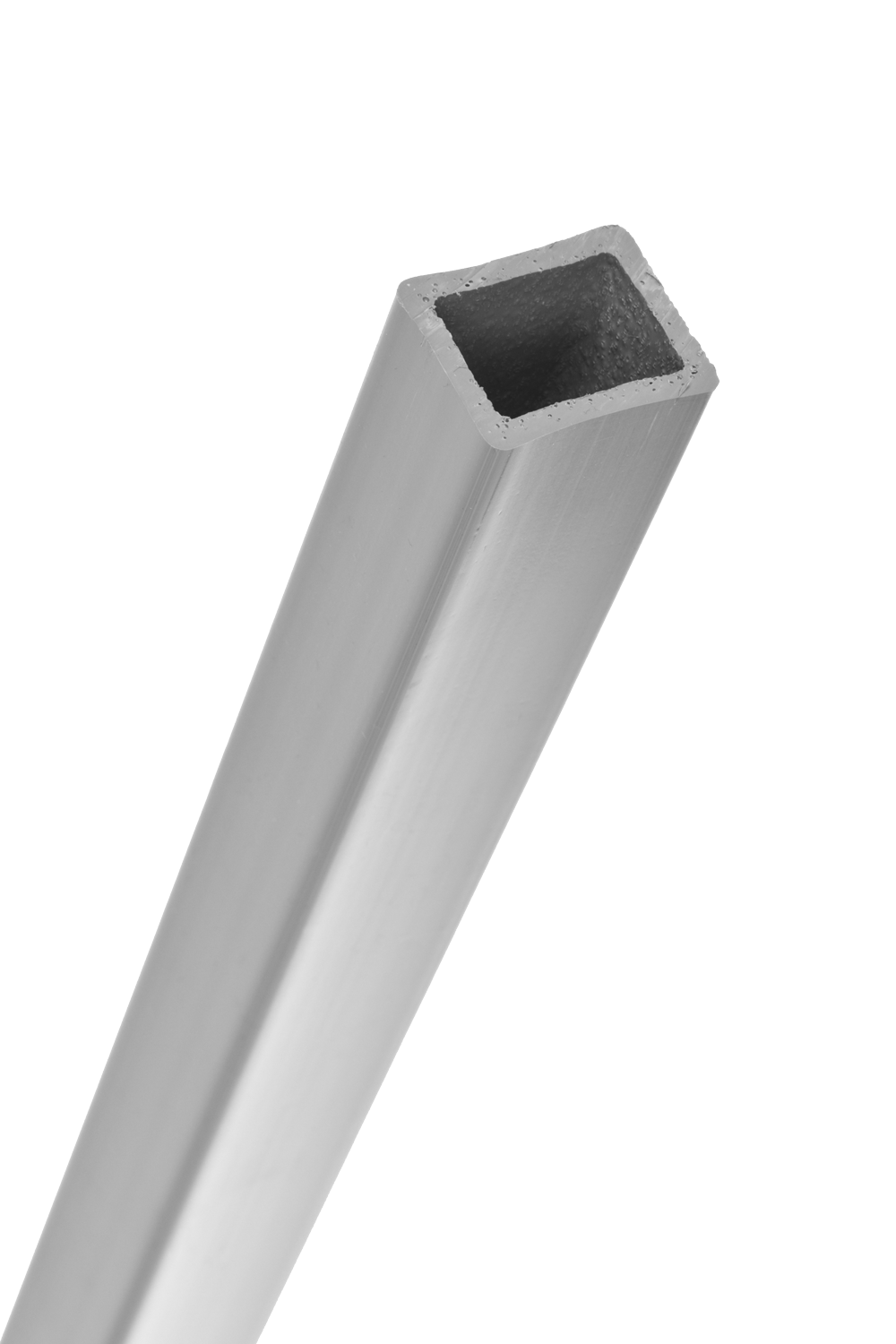 EXTUDED PVC
REINFORCING
Famed for their solidity and security, the Endurance Door is up to 30kg heavier than your average composite door set. The quality and weight of an Endurance Door stipulates that each door frame must be significantly reinforced to offer the same robust feel.
Endurance chose Rocal Extrusions to produce a PVC box tube to be inserted into the main cavity within their chosen door frame profile. Rocal Extrusions developed a lightweight but strong product that delivers fantastic screw holding capabilities to fulfil Endurance's requirements.
Significantly more cost effective than using a steel or aluminium alternative, the PVC reinforcing has the added benefit of being completely recyclable along with the door frame at the end of its use.
GET A QUOTE

MOISTURE BARRIER STRIP
Endurance tasked Rocal Extrusions with developing a product which would act as a barrier between any moisture and the solid timber core. It was for this purpose, Rocal Extrusions developed the TimbPlas product, creating a customer T shaped profile that could be bonded to the base of each Endurance Door Slab.
After a rigorous and lengthy testing period, the introduction of the TimbPlas Moisture Barrier has completely eradicated moisture related issues and made the Endurance product even more reliable than before. The Endurance brand and reputation has been significantly enhanced with the implementation of this innovative solution to a rather rudimentary problem.