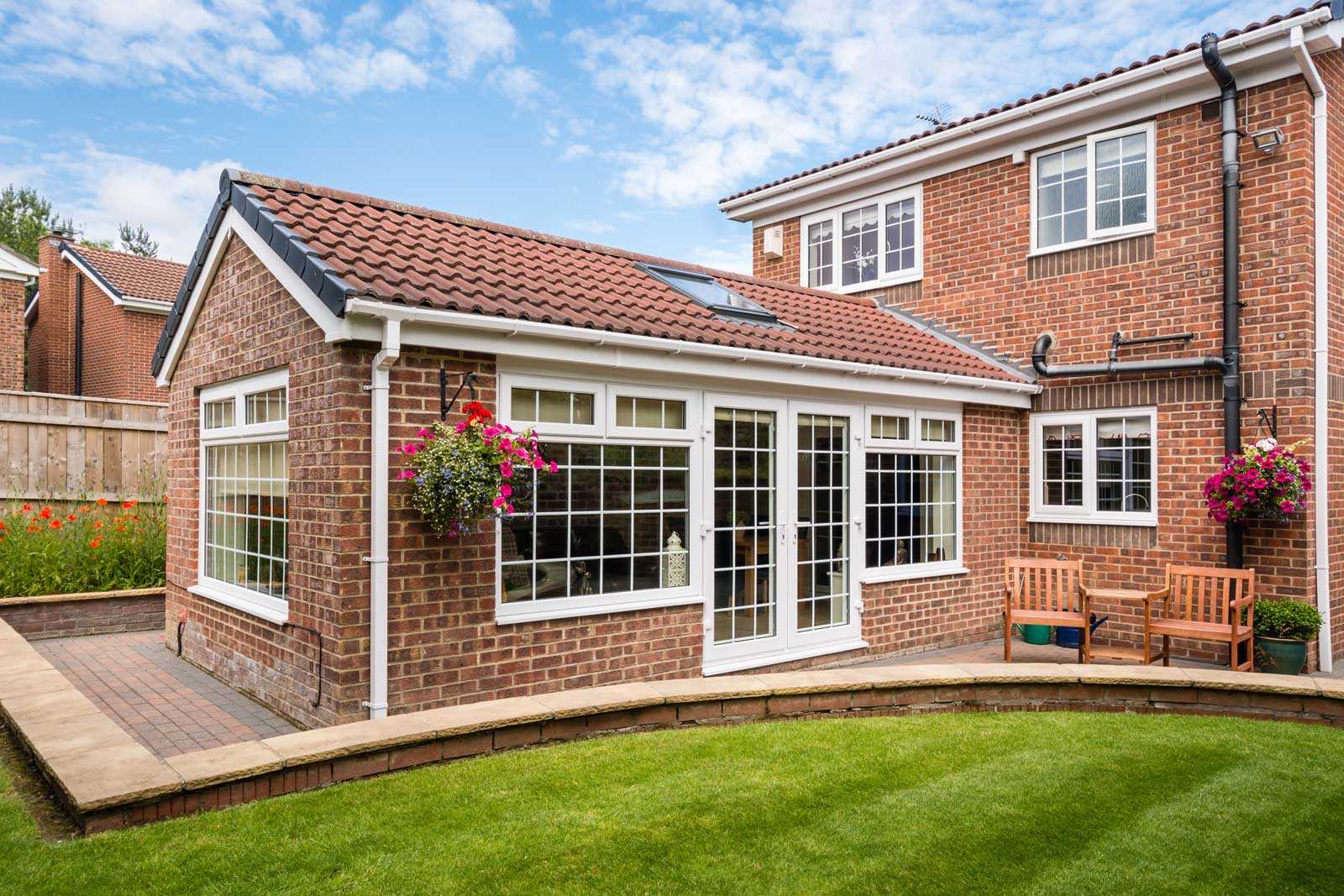 SOLID
CONSERVATORY
ROOFS
Rocal Extrusion's polymer timber replacement product, TimbPlas, has proven to be incredibly popular with manufacturers of solid conservatory roofs.
Susceptible to moisture ingress and sweating, solid conservatory roof manufacturers have had great success replacing their traditional timber battens with TimbPlas. This innovation has improved both the longevity and reliability of their products, allowing them to offer a longer guarantee to their customers and reducing costly aftersales issues.
FIND OUT MORE
Why

?
FOR SOLID CONSERVATORY ROOFS
UNAFFECTED
BY MOISTURE
No matter the weather or conditions, TimbPlas will never rot, swell, warp or degrade in any way. There is also the added benefit of TimbPlas being completely moisture free, meaning no excess moisture is introduced into a solid roof.
LIGHTWEIGHT
BUT STRONG
Offering similar levels of density and strength to softwood, TimbPlas is also lightweight. Replacing timber battens with TimbPlas will not adversely effect the structural integrity of a solid roof, nor will it add to its overall weight.
ADAPTABLE
& WORKABLE
MACHINE IT.
BOND IT.
SCREW IT.
PLANE IT.
TimbPlas can be worked with like timber but is long lasting like plastic. As an engineered product, you will also benefit from consistent quality along its length, no knots, splinters or twisting.
MAINTENANCE
FREE
Not only does TimbPlas not require any form of treatment to make it stand the test of time, it is also 100% maintenance free. Even if a conservatory roof were to suffer a serious leak, the TimbPlas structure would not need to be replaced, unlike traditional timber battens.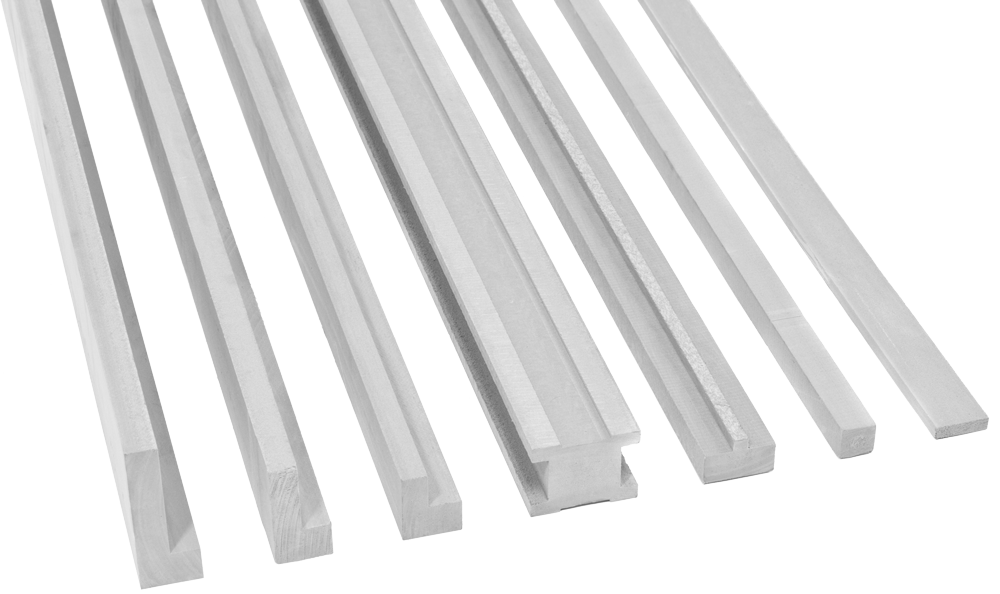 FOR SOLID CONSERVATORY
ROOF MANUFACTURERS
By their very nature, solid conservatory roofs have been designed to withstand the very worst that the Great British weather can throw at them. Remaining warm in the winter and temperate in the summer heat, the traditional timber battens used within their construction are susceptible to sweating, rotting and degrading.
By swapping traditional timber battens with a like-for-like TimbPlas profile, solid conservatory roof manufacturers can protect themselves from costly aftersales issues associated with moisture and offer a superior, more reliable product to their customers.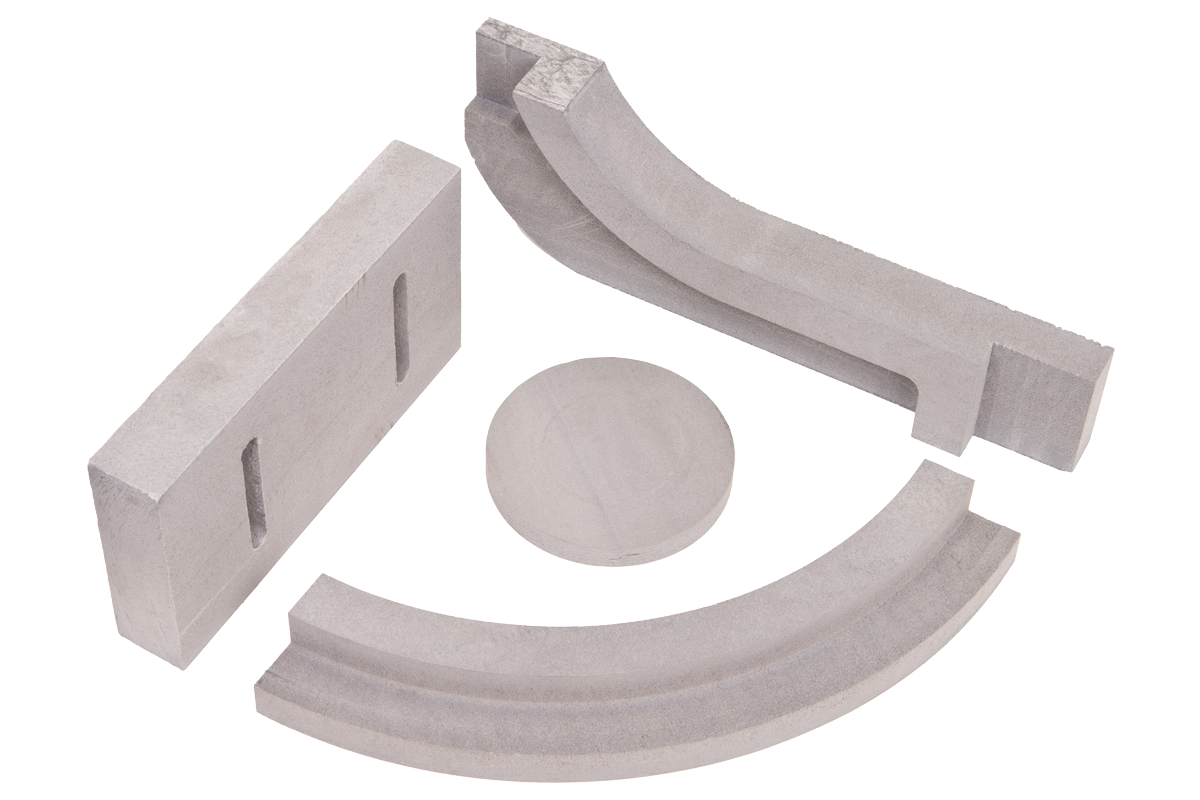 Such is the versatility of TimbPlas that it can be machined into almost any shape or length. If you are looking for component parts that are lightweight, long lasting and maintenance free, TimbPlas is the ideal solution for you and your product.
Our in-house tooling and Product Development Team can take the cost and hassle out of designing your own bespoke profile.
Send us your drawing and we will provide a quote within 24 hours.
FREE
SAMPLE BOX
If you're looking for a component that will stand the test of time and provide you with peace of mind, swapping timber for TimbPlas will show you how it feels to truly fit and forget.
We'd love to send you some physical samples of our product so you can see the consistent engineered quality and precision.
Learn More