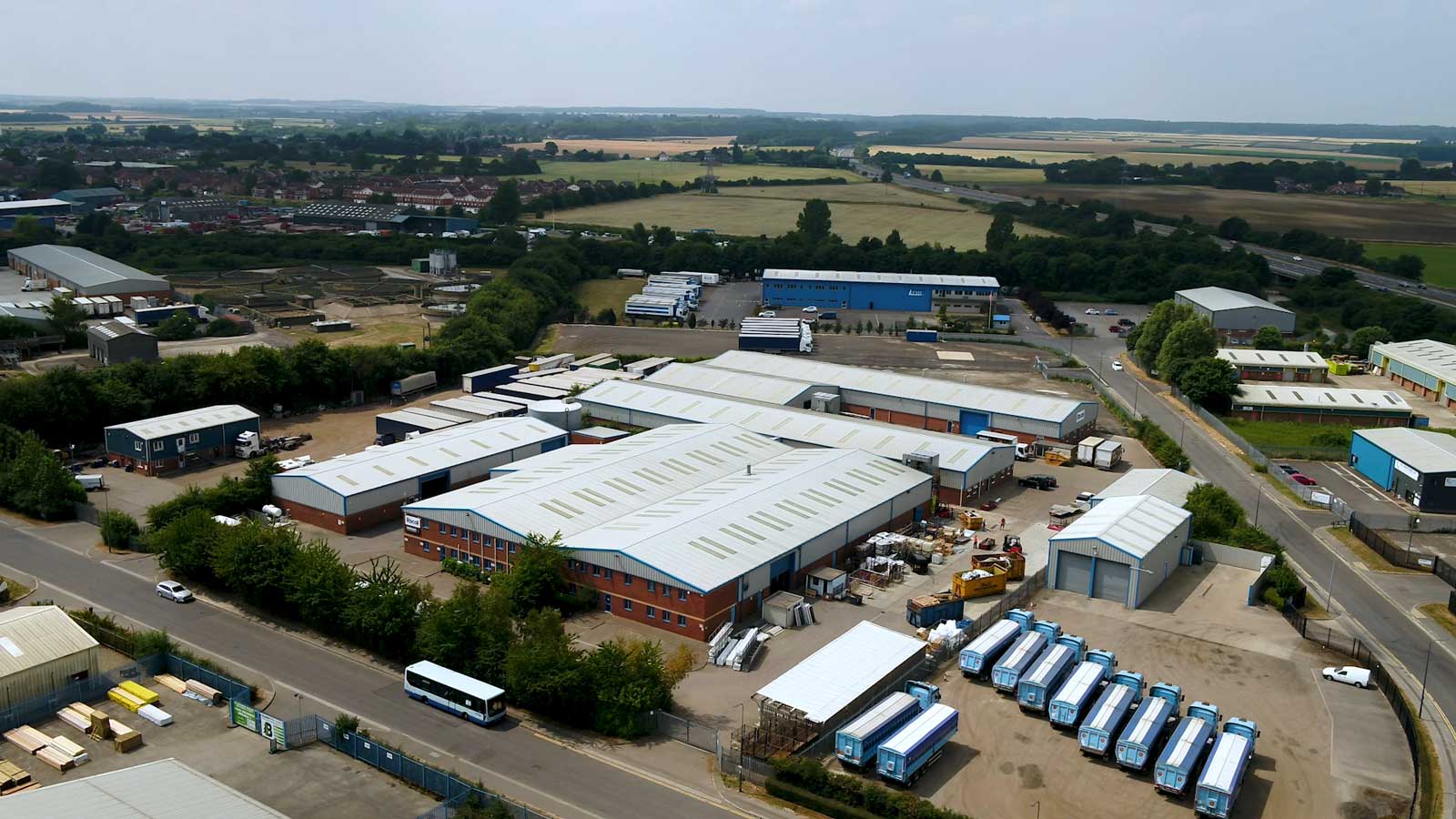 About Us
Rocal was originally established in 1993 as a manufacturer of door panels, and since being established in 2009 Rocal Extrusions has gone from strength to strength in establishing itself as one of the key players in the plastic extrusions industry.
Over the past decade and more, we've diversified and evolved, and now we not only manufacture a variety of plastic extrusions but also provide custom tooling alongside a range of finishes, colours, wrapping and secondary operations.
Our mission is to engage efficiently, responsibly and profitably in all areas and to participate in the development of new products to meet evolving customer needs. Rocal seeks to ensure we produce and deliver to our customers profitably and in environmentally and socially responsible ways. We work closely with our customers and partners to advance more efficient and sustainable use of energy and natural resources.
Request a Quote
Why Choose Rocal Extrusions?
Specialist Design Service
Our experienced team can take your initial design concepts and develop a bespoke plastic extrusion that perfectly fits your desired application. From specifying the ideal blend of polymer to developing tooling and agreeing the manufacturing processes, our team can quickly and cost effectively bring your vision to life.
Short Lead
Times
We keep large volumes of our standard profiles in stock, and our own in-house tool making facilities mean we can quickly, and cost effectively, produce bespoke profiles and components at short notice.
Versatile Manufacturing
We can supply plastic extrusions in almost any length and are happy to accommodate both small production runs and industrial size orders.
Fast Nationwide Delivery
Our own national distribution fleet allows us to deliver on time, every time at very little cost to our customers. By choosing Rocal Extrusions, you can enjoy peace of mind that your plastic extrusions will arrive on time, every time.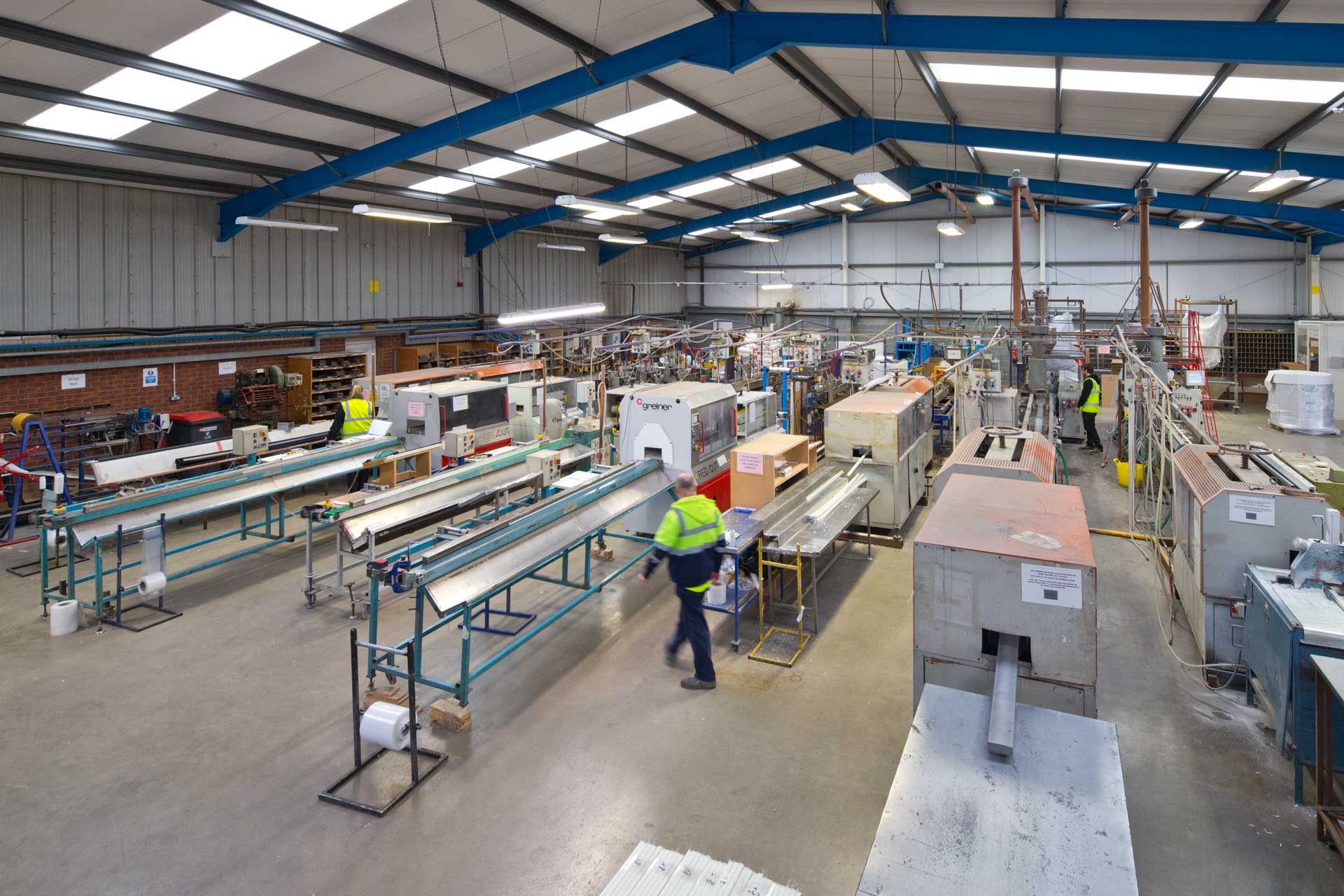 BESPOKE COMPONENT PARTS
Quality Assurance
During more than a decade of plastic extrusions manufacturing, our team have developed a quality management system that ensures the design, manufacture and delivery of each of our products exceeds the expectations of our loyal customer base.
In the development of new, bespoke plastic extrusions our experienced technical design team will work closely with you to understand your exact requirements, designing an extrusion that perfectly meets your requirements. Using our state-of-the-art modelling software, our talented team are able to map the flow of material through a virtual tool, ensuring that the tooling designed for your bespoke plastic extrusion requires little fine tuning to deliver consistent quality plastic extrusions once complete. Once your new product has been thoroughly inspected and tested, we will then provide samples for your team to test and review.
Throughout the production process, we operate a rigid quality control programme to ensure that your plastic extrusions are inspected at regular intervals. This allows our team to monitor the finish, dimensions, colour and fit of each plastic extrusion we manufacture and ensure the satisfaction of our customers.
Across all of our operations, we operate a continuous improvement programme and have a team of Continuous Improvement Engineers who analyse our performance, monitor customer feedback and stay up-to-date with the latest technologies to ensure we offer a best in class service to our customers. As a medium sized, privately owned business, we can invest or make changes to our manufacturing process quickly and efficiently to offer the best value across our entire product range.
Environmental Policy
At Rocal Extrusions, we acknowledge our responsibility to carefully consider our environmental impact in our day-to-day operations. Our commitment to minimising our negative environmental impacts is a board level promise and is something that each and every member of our team understands.
You can rely on our team to take the following actions to help reduce our wastage and protect our environment:
Using energy and water in a responsible and economic way to minimise negative impacts on the environment
Identifying significant environmental aspects of our activities and seeking continual improvement in our environmental performance.
Working with suppliers and contractors through a sustainable procurement strategy to improve sustainability performance
Re-chipping all plastic waste and either reusing in-house where possible or selling of for reprocessing.
Request a Quote