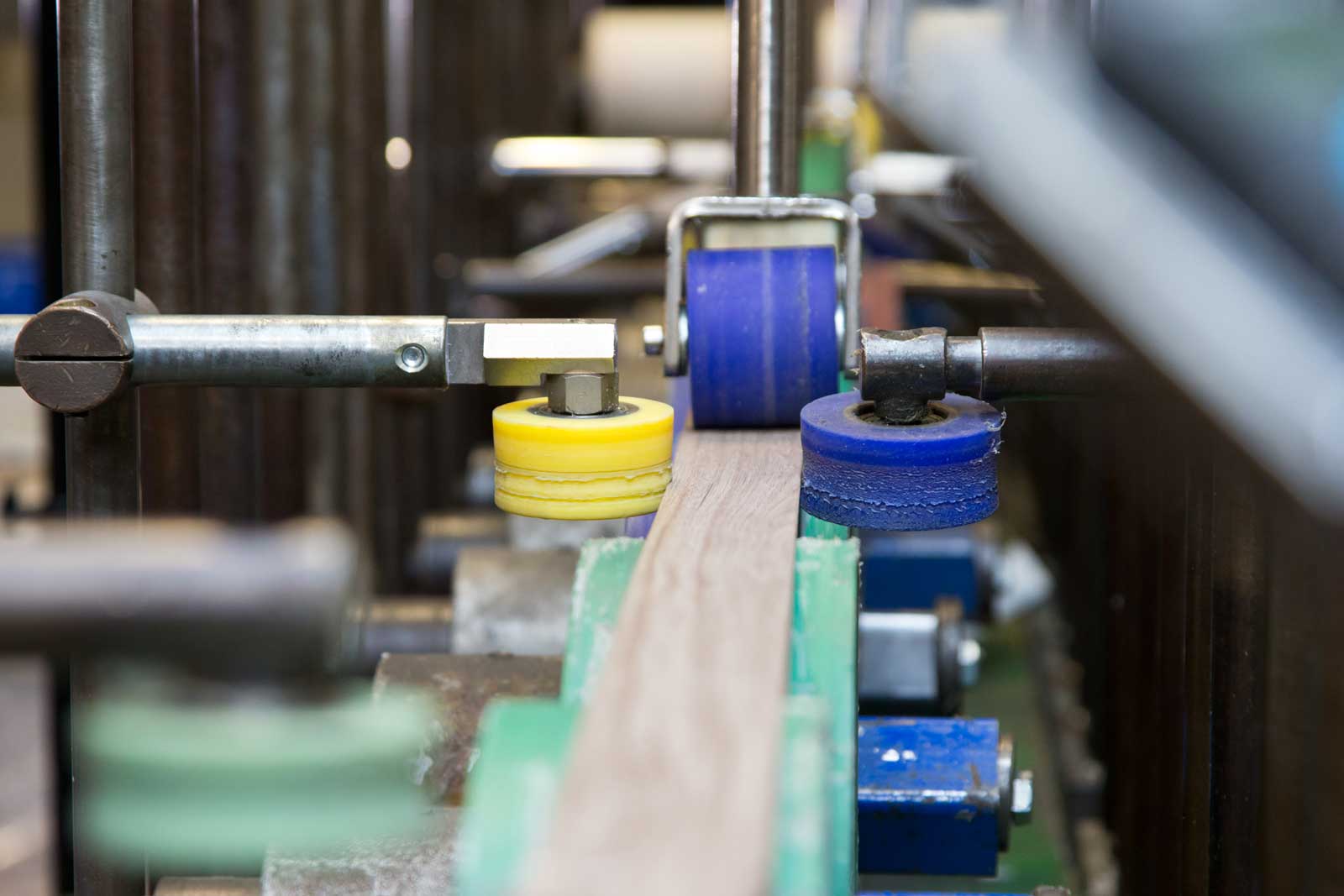 Finishing and Secondary Operations
As part of our commitment to offering a complete service to our customers, Rocal Extrusions offer a range of secondary operations to make sourcing your ideal plastic extrusions simple, hassle-free and cost effective.
Request a Quote
Secondary Operations we Offer
Punching, Notching and Drilling
At Rocal Extrusions, we are equipped with a range of in-line punching, notching and drilling equipment, offering a cost effective solution to prepare your extrusions for their final use or next stage of manufacture.
Printing
By investing in the latest in-line printing technology, your extrusions can be printed with serial numbers, production dates and more. Firstly, this allow us to constantly monitor the quality of the products we produce. However, this capability also offers our customers the option of having important data or information included on the surface of plastic extrusions they source from us.
Wrapping and Foiling
Our team have vast experience wrapping and foiling bespoke plastic profiles either in-line or off-line. We are able to source your desired paper or foil, slit to the required width to minimise wastage and cost-effectively wrap your chosen plastic extrusion.
Sawing and Cutting
Another of the secondary operations we offer our extruders allow us to cut plastic extrusions in-line for a fast and cost-effective solution to providing your bespoke extrusions in your ideal length. Our in-line saws will hold a tolerance of 1mm on a one metre length.
Depending on the profile, its thickness or the material used, our experienced team may recommend an offline cutting process. We may also recommend offline cutting when tolerances on length are critical.
Thermal Bending
Thermal bending may be required for plastic extruded profiles which are required to curve or hold a profile that is not straight. Our team can thermally bend most extruded plastic profiles, combining the cost saving benefits of extrusion with the forming benefits of injection moulding.
Bespoke Packaging
We are able to offer a bespoke packaging service that is tailored to your unique requirements. From applying labels to specifying protective packaging requirements, our team will deliver to your individual packing needs.