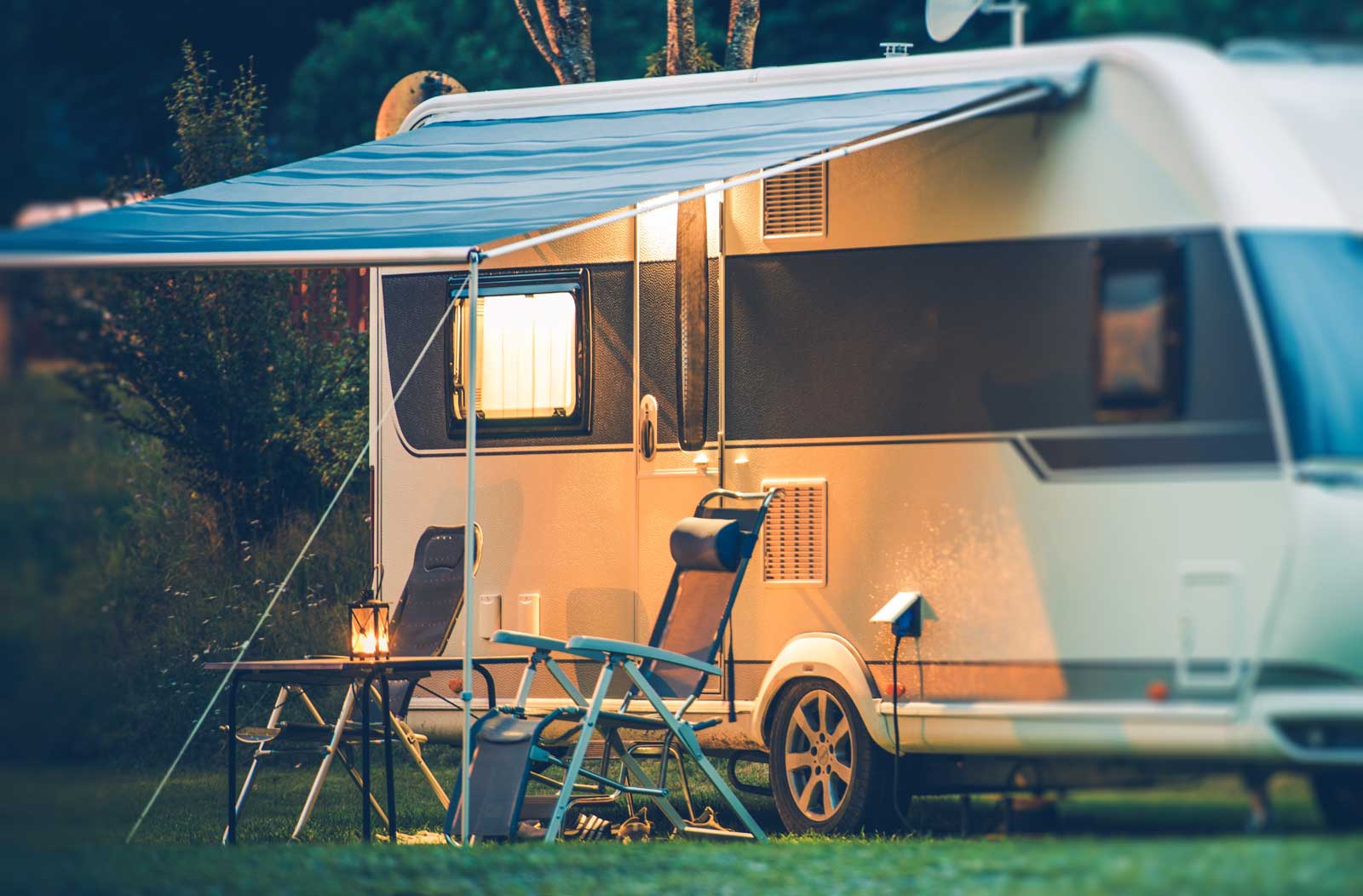 LEISURE HOME
SECTOR
At Rocal Extrusions, we work with the top manufacturers of caravans and leisure homes in the UK to create standard and bespoke profiles. We are specialists in the sector, and it's from this that our company was developed and has continued to grow most significantly.
Our years of experience working with leisure home manufacturers allows us to take a consultative approach to plastic extrusions development for this sector. Put simply, we know what works.
FIND OUT MORE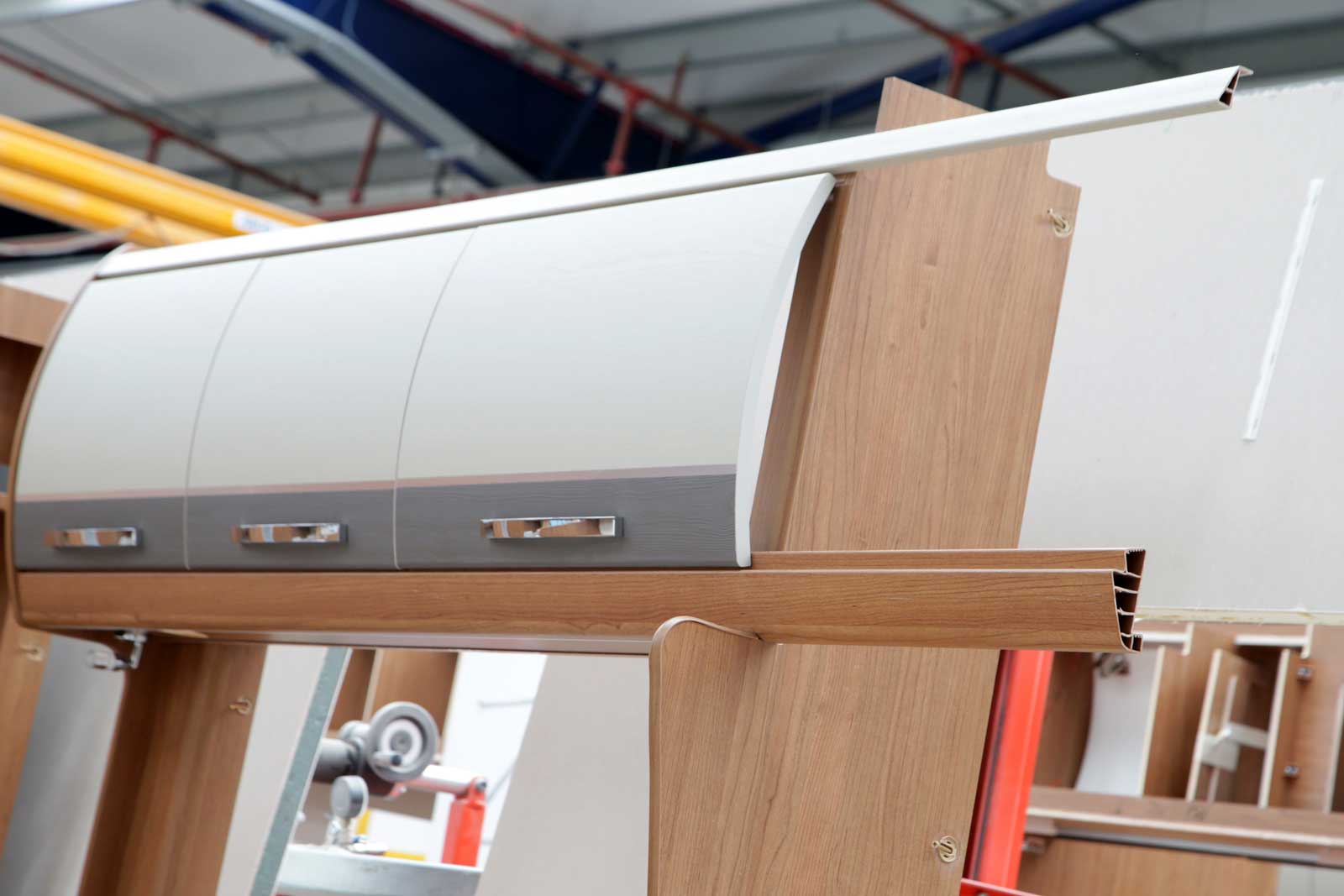 OUR WORK
FURNITURE TRIMS
FOR LEISURE HOMES
At Rocal Extrusions we are a leading manufacturer of foiled rigid plastic extrusions for the leisure home industry.
We work with some of the largest and most well known leisure home manufacturers in the UK and have developed a reputation for product quality and reliability.
SEASONAL
FOILING OPTIONS
Much like interior design within residential homes, every season brings new trends and styles within the caravan and motorhome industry.
At Rocal Extrusions, we keep our finger on the pulse when it comes to such changes. This helps us ensure our product offering remains current and desirable for consumers, allowing our customers to deliver caravans and motorhomes that are at the forefront when it comes to changes in style.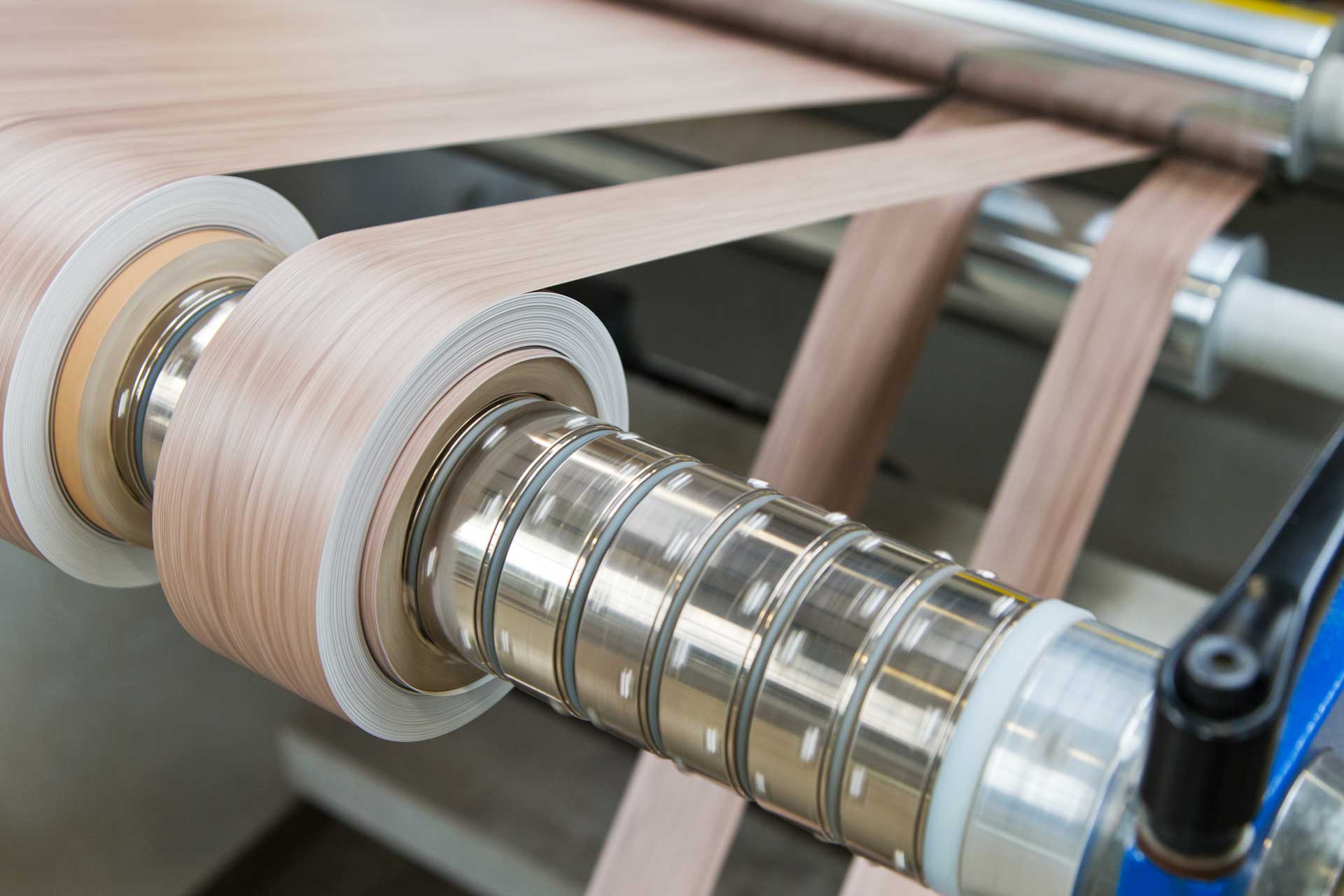 FOIL WRAPPED
RIGID EXTRUSION
SAMPLES
Request a sample of our foil wrapped rigid plastic extrusions that we produce
for the caravan and motorhome industry.
REQUEST SAMPLES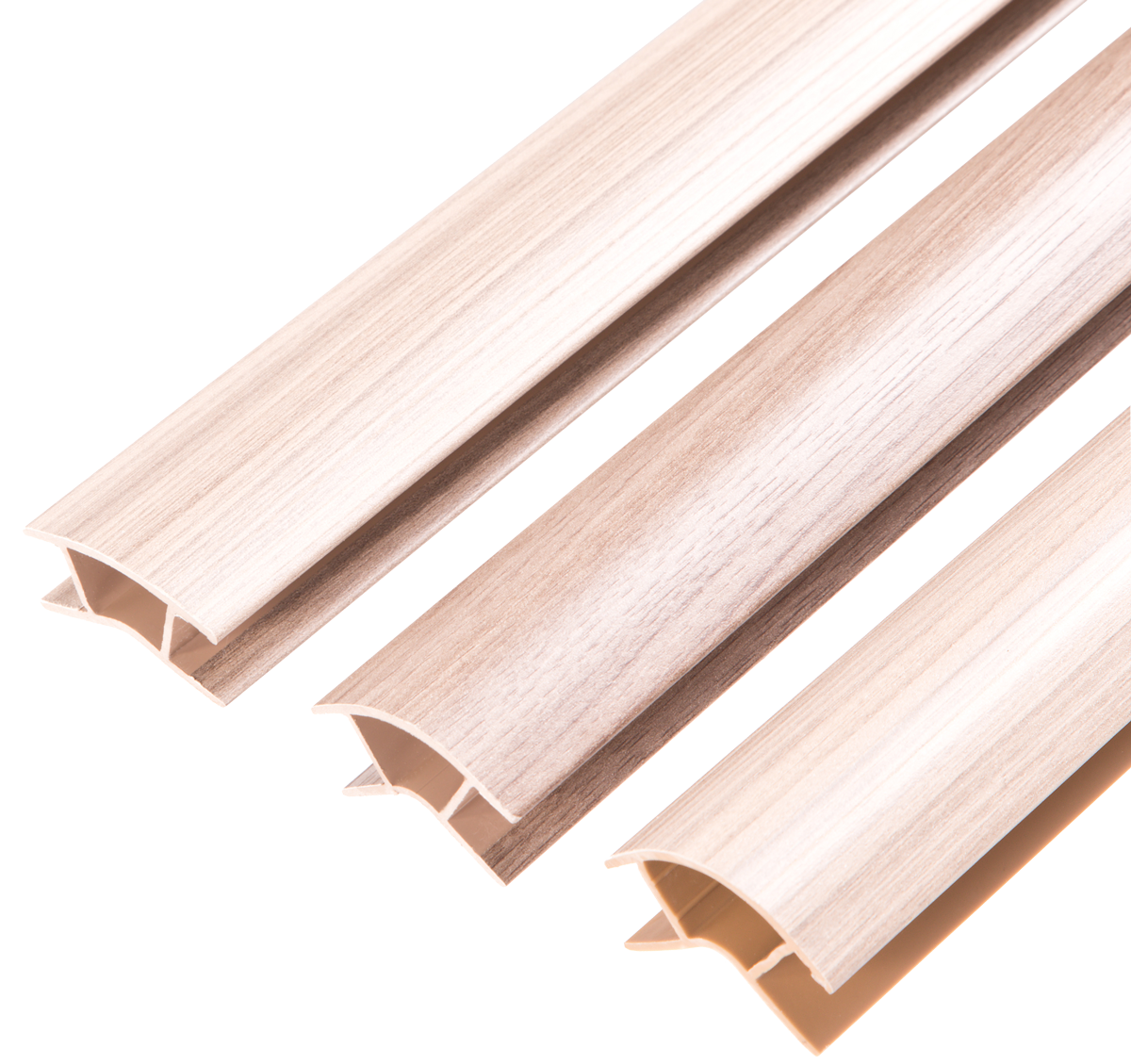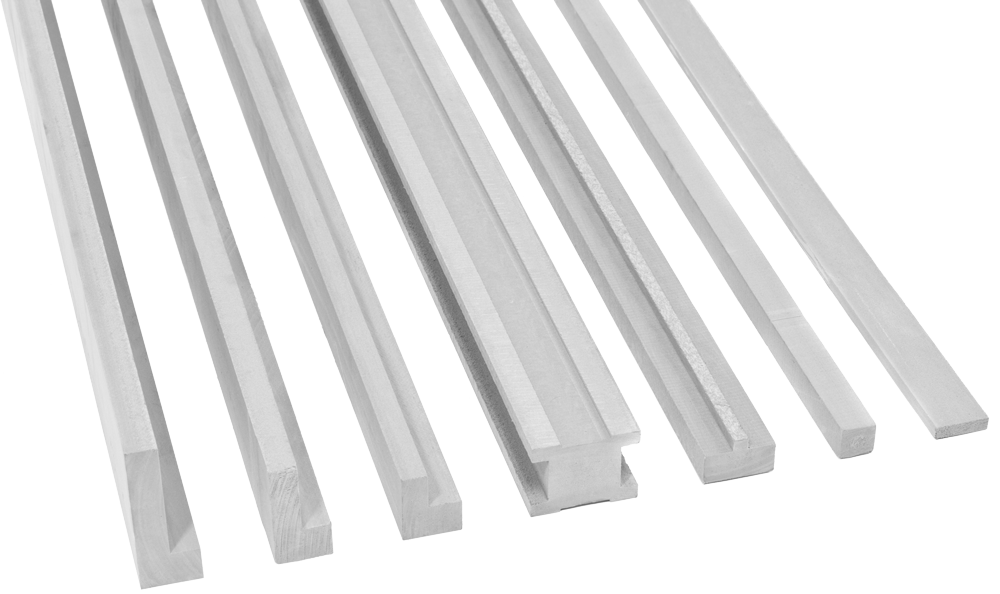 FOR THE CARAVAN &
MOTORHOME INDUSTRY
As they are constantly exposed to the Great British weather, caravans and motorhomes are susceptible to leaking. Once moisture gets inside a structure, it can wreak havoc by slowly rotting any non-synthetic components such as timber.
TimbPlas is a polymer product that has been designed to offer all the benefits of timber, whilst being completely unaffected by moisture. It will never rot, swell or degrade in any way.
Many businesses in the caravan and motorhome sector have increased the lifespan of their products and massively reduced leak associated aftersales issues by simply replacing timber with TimbPlas in their construction.
CASE STUDY:
MOTORHOMES
Find out how one motorhome manufacturer revolutionised the manufacture of their vehicles by utilising TimbPlas across their construction.
Having replaced timber with TimbPlas in all areas that were susceptible to moisture damage, our customer has reduced costly moisture related aftersales issues and increased the reliability of their product.