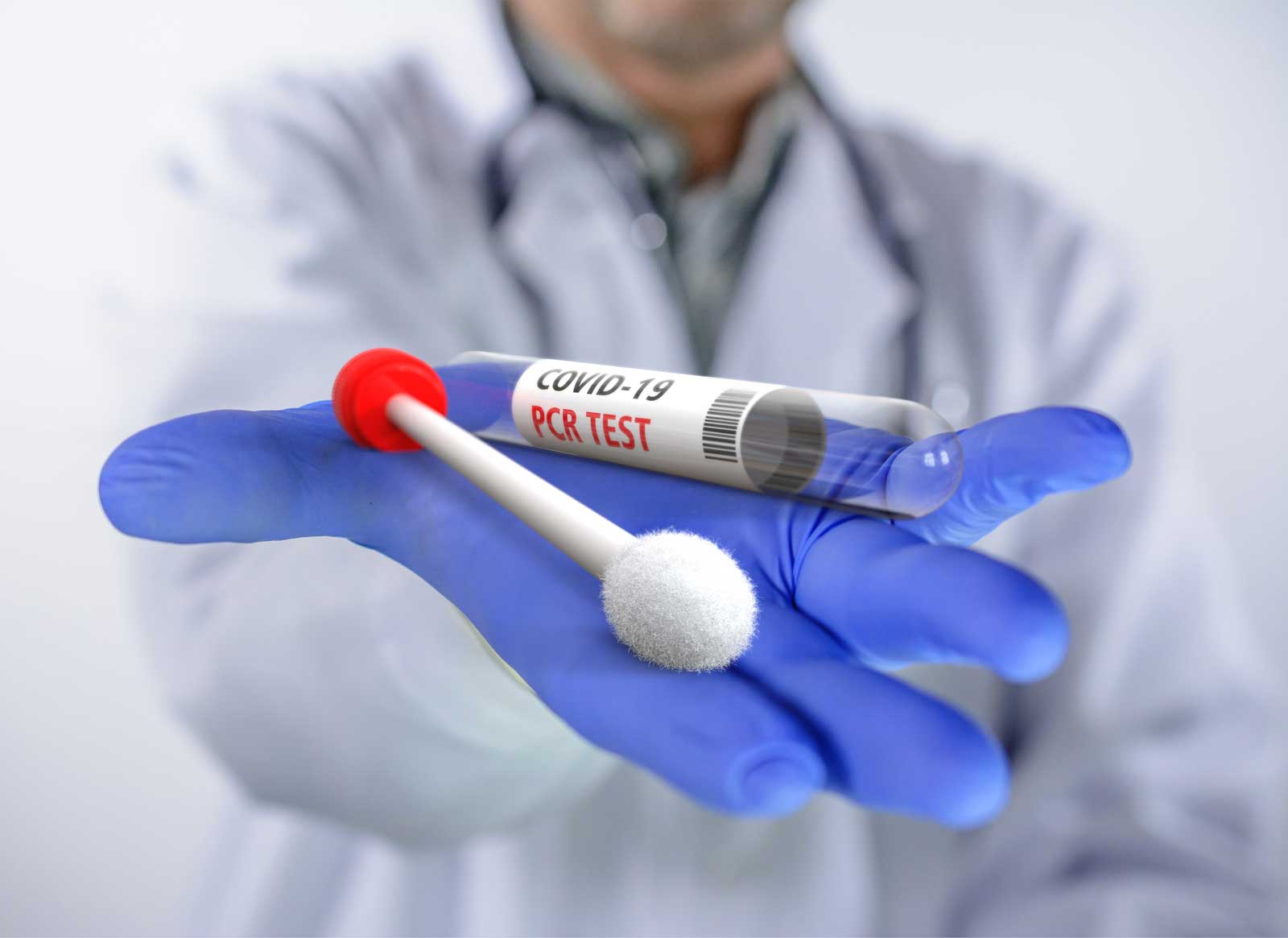 HEALTHCARE
SECTOR
At Rocal Extrusions, we're trusted to create a wide array of products for the healthcare sector.
Our specialist knowledge of polymers and their properties allow us to manufacture plastic extrusions with a diverse variety of different properties. From antimicrobial to high levels of chemical resistance, our experienced team can develop a plastic extrusion perfectly suited to your unique medical application.
FIND OUT MORE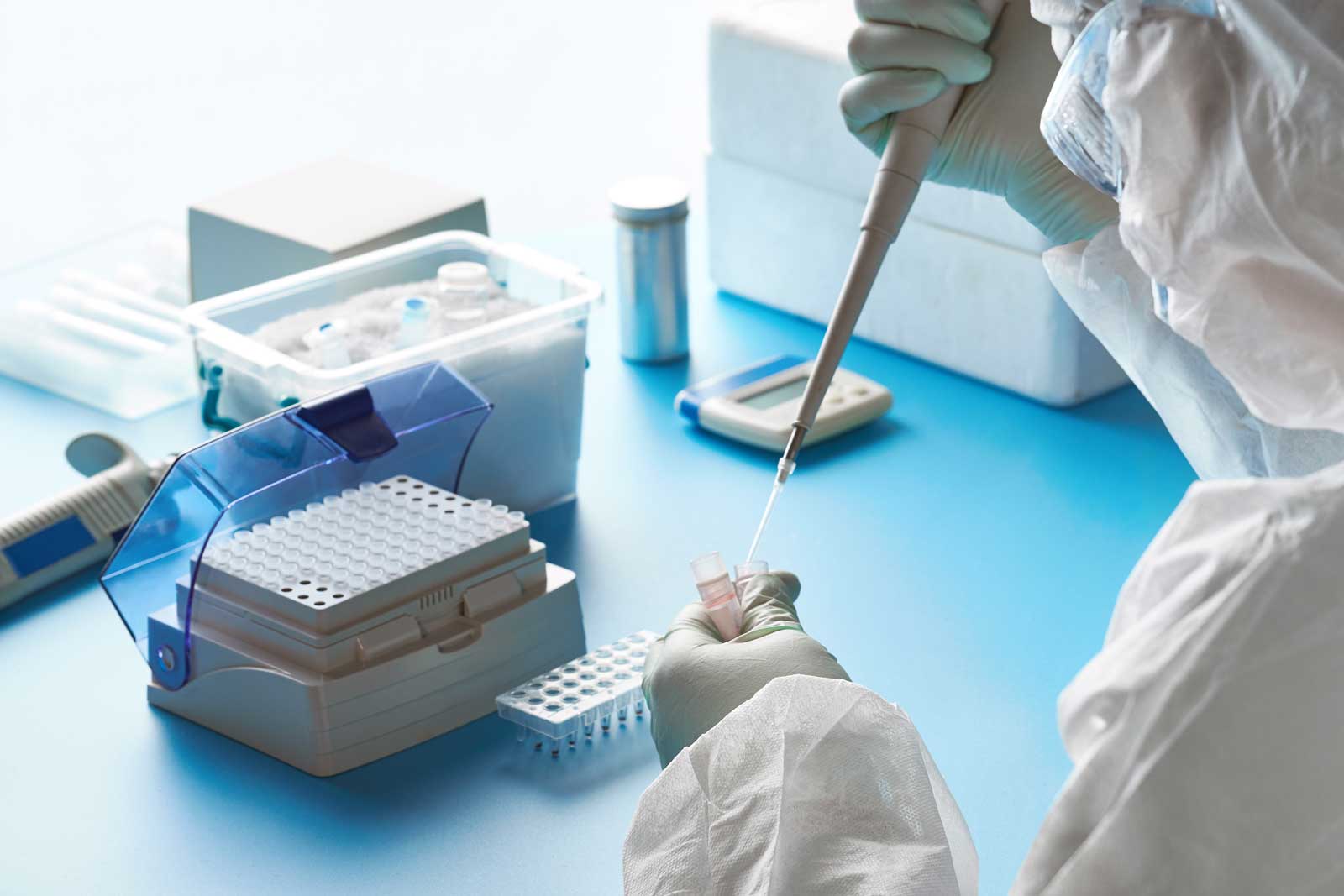 RELIABILITY
ACCURACY IS KEY
Our medical plastic extrusions are used in a variety of different applications within the healthcare sector.
From test and swab tubes to connection strips for sterile wall panelling, when manufacturing such products accuracy is key.
If you're looking for plastic extrusions for the healthcare sector or any other industry that requires a similar degree of accuracy and reliability, you can rely on the professional team at Rocal Extrusions.
With our custom tooling and on-site machinery, we're able to create bespoke profiles that will meet the needs of any upcoming or ongoing projects. Get in touch with us today for a free quote.
DEDICATED
COVID-19
RESPONSE
In 2020 and beyond, hygiene in every environment became more important than ever as a result of Covid-19. Our trusted and dependable plastic extrusions were vital, and we were proud to be able to continue to manufacture and supply our products throughout the Coronavirus pandemic.
We worked closely with pop-up treatment and vaccine centres to provide the hygienic tubing and cladding connection strips that played a key role in keeping all of us safe and well.
WHY CHOOSE ROCAL?
SPECIALIST
KNOWLEDGE
At Rocal Extrusions, our wide range of machinery, the specialist knowledge of our team and our high performance hygienic products make us the perfect choice for anyone looking for plastic extrusions in the healthcare sector.
We have a proven track record of creating precise, bespoke test tubes and other tubing, as well as hygienic cladding and products with antimicrobial properties that make us ideally suited to this industry.
INDUSTRY
PROFESSIONALS
If you're looking for extruded plastic profiles and tubing in the healthcare sector or any others, we welcome you to give our team a call or contact us online.
Professionals in the industry have relied upon our services in some of the most turbulent and troubling times, so you can depend on us to create the perfect products for you.