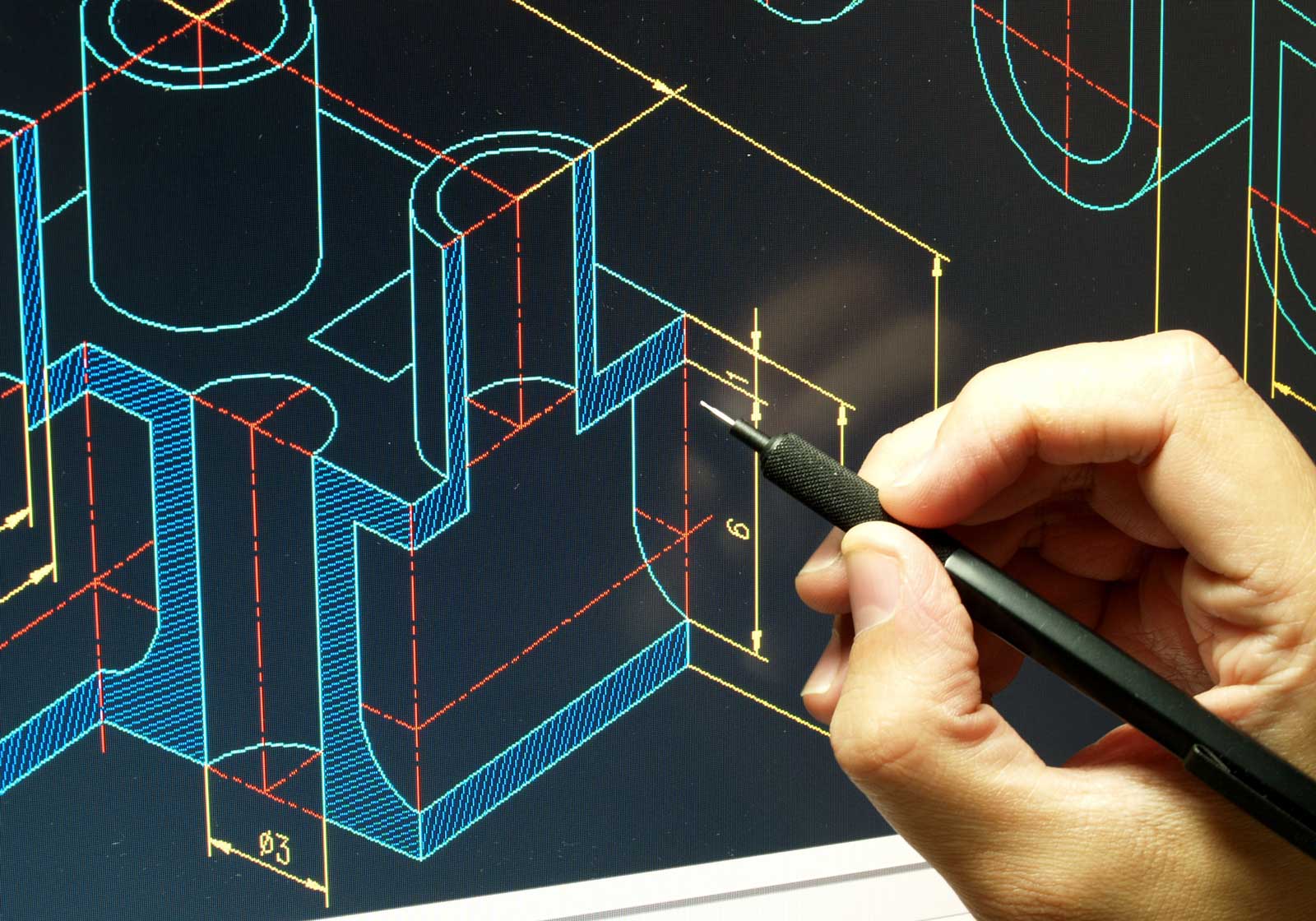 Technical Design Service
At Rocal Extrusions, our specialist team offers a technical design service that allows us to meet your specific requirements and the specifications of your extruded profiles. With our wealth of experience and wider industry knowledge at our disposal, we have the answers to all your questions and the solutions to any problems you are facing.
Our technical design service supports you throughout the whole process, ensuring that a member of our expert team is accountable at every stage. This means that from the initial conversations and designs right through to the delivery of the final product, you can be sure that we are wholly responsible for your products.
Request a Quote
Why Choose Rocal Extrusions?
Specialist Design Service
Our experienced team can take your initial design concepts and develop a bespoke plastic extrusion that perfectly fits your desired application. From specifying the ideal blend of polymer to developing tooling and agreeing the manufacturing processes, our team can quickly and cost effectively bring your vision to life.
Short Lead
Times
We keep large volumes of our standard profiles in stock, and our own in-house tool making facilities mean we can quickly, and cost effectively, produce bespoke profiles and components at short notice.
Versatile Manufacturing
We can supply plastic extrusions in almost any length and are happy to accommodate both small production runs and industrial size orders.
Fast Nationwide Delivery
Our own national distribution fleet allows us to deliver on time, every time at very little cost to our customers. By choosing Rocal Extrusions, you can enjoy peace of mind that your plastic extrusions will arrive on time, every time.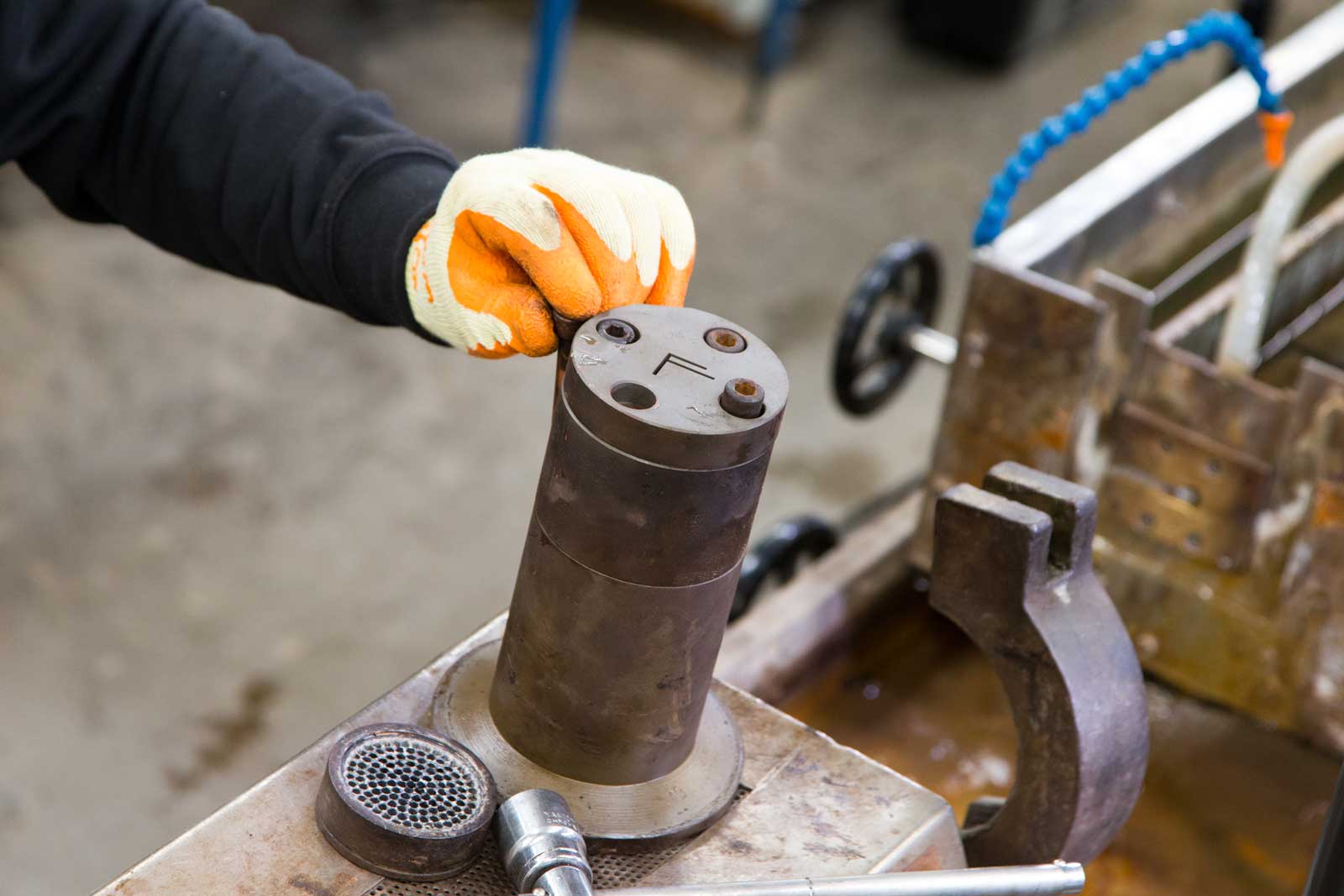 Experienced Team
The technical design service offered by Rocal Extrusions is the result of many years of hands-on experience in the industry, across a wide range of sectors. This commitment to delivering superior products, along with exceptional customer service, means you will receive a full-service offering from our team.
We understand exactly what goes into making the best profiles to meet your needs and exceed your expectations. Our best practices and outlined guidelines allow us to make informed recommendations and deliver extrusions with maximum efficiency.
CAD Software
We use specialised computer-aided design (CAD) software to map the flow of a specified polymer blend through a virtual tool. This allows us to identify areas for improvement and opportunities to improve the efficiency when the profile has been extruded. Our intelligent software is part of our unique proposition for design and manufacturing.
Additional technology we make use of include our 3D printer that allows us to produce prototype extrusions. This means that we don't need to commission the production of a custom tool in order to achieve this, which saves you both time and money on the extrusion process overall.
Contact us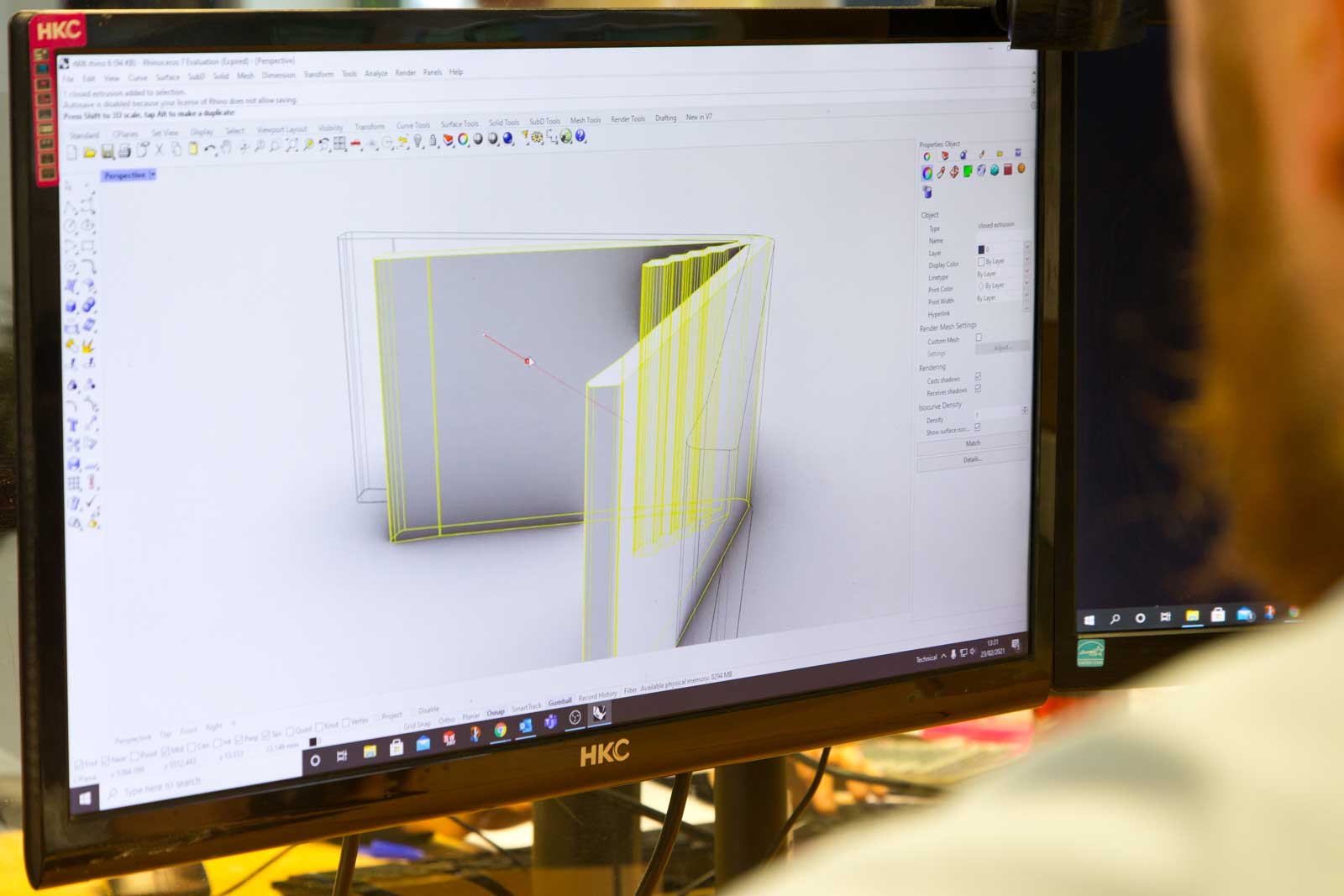 Request a Quote
Rocal Extrusions' technical design service is a fully inclusive means to deliver our bespoke plastic profiles to you. Using the latest and most innovative technologies including CAD software and 3D printing, our unique full-service is able to create exactly the product that you're looking for. 
Talk to our technical design team to discuss our service offerings and how we can help you. We'll provide you with a free quote that is tailored to you, just like our products and service.