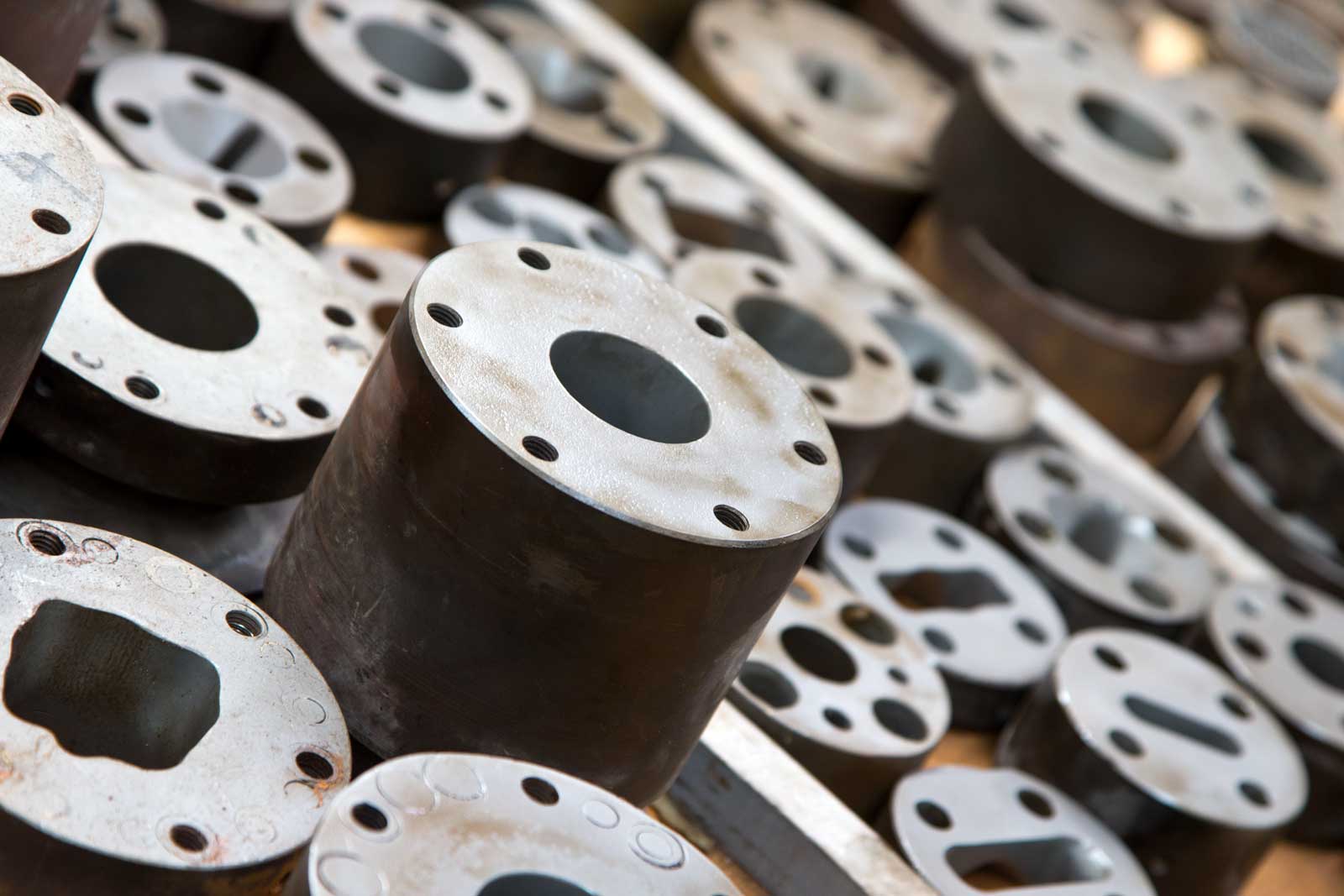 Custom Tooling & Prototyping
Rocal Extrusions operates a fully equipped tool room with experienced toolmakers, enabling us to offer a comprehensive in-house tool production and maintenance facility for our customers.
Our team have been manufacturing bespoke custom tooling for over a decade. With the support of our technical team, we are able to offer a simple, cost-effective solution for bespoke tool development and design.
Unlike other extruders, our in-house custom tooling capability allows us to develop bespoke tools that are specifically designed to produce your individual profiles without the need to outsource, saving our customers both time and money.
Request a Quote
Benefits of our In-House Custom Tooling Service
Cost Saving
By manufacturing our tools in-house, Rocal Extrusions avoid incurring additional costs associated with outsourcing custom tool production. When developing a custom extrusion with us, you'll only pay a modest cost for the labour and materials required to create the custom tooling you need.
Speedy Turnaround
We don't rely on external business partners to produce the tools we need to progress your custom tooling. Throughout the process of creating your bespoke profile, we're in control. That means we can often deliver a much faster turnaround for our custom tooling than the competition.
Consistent Quality Guaranteed
Sometimes throughout the product development process, it may be necessary to make small tweaks to our custom tooling to deliver a better quality product. By tackling these in-house, our talented toolmakers can carefully refine the bespoke tooling used to produce your custom extrusion without the need for any to-ing and fro-ing with an external supplier.
Ease of Access
Over time, custom tooling requires maintenance to ensure it continues to extrude correctly and within tolerance. Our Quality Control team are able to quickly identify when a tool requires maintenance, and thanks to our in-house tool making capabilities, we can act quickly to ensure you continue to receive your profiles without delay.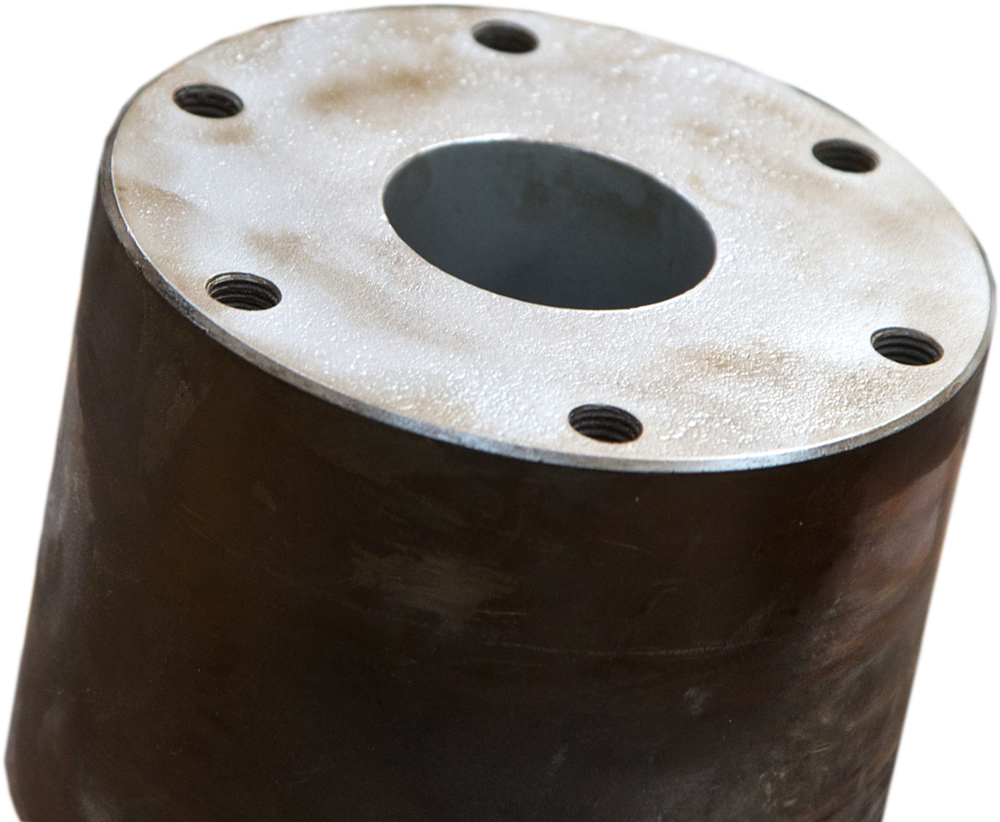 How to get Started?
You can get started developing your own custom tooling plastic extrusion quickly and easily. All you need to do is send us a drawing, and we'll be able to get you a competitive quote within 24 hours. From this initial drawing, our talented team will specify the ideal polymer blend to create a plastic profile that ideally fits your needs.
How a Custom Tool is Made
Once we have carried out the initial design consultation and a specification has been agreed upon, our experienced technical team will get to work producing a series of CAD drawings that we will use to manufacture the required custom tooling.
Our state of the art in-house CAD drawing software can accurately map the flow of your chosen material through the bespoke tooling and identify the perfect profile to produce your custom extrusion efficiently.
Once the bespoke tooling has been rigorously virtually tested, a die is then wire eroded to cut your desired profile into the tool that will be used to form your custom plastic extrusion.
Upon completion, the custom tooling will be tested, and sample materials will be produced to ensure your custom profile perfectly meets your requirements.
Your tool will then be safely stored and maintained on-site, ready for its next use.
Contact us