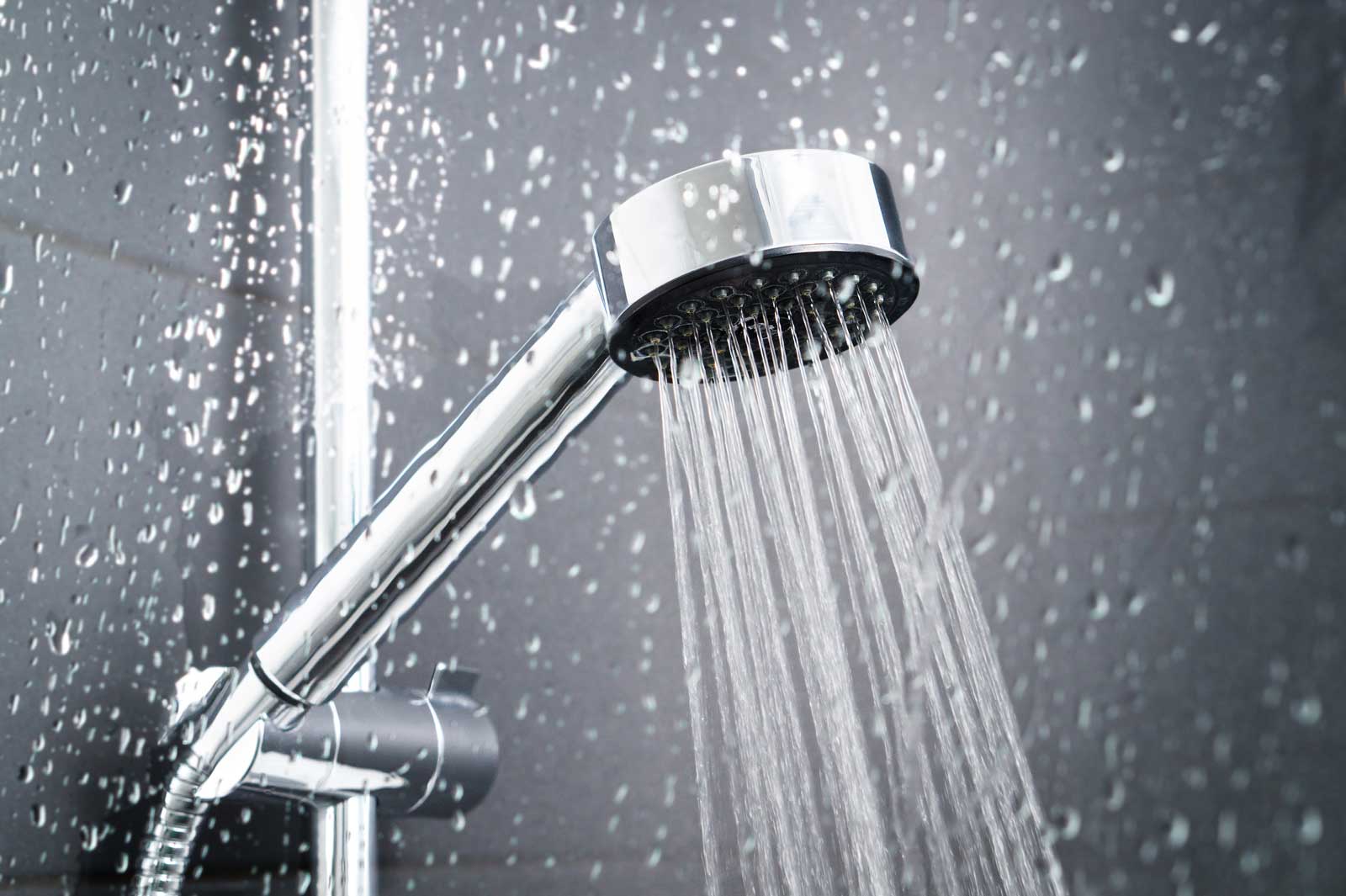 KITCHEN & BATHROOM
SECTOR
Rocal Extrusions manufacture plastic extrusions that perform a wide variety of different purposes within the kitchen and bathroom sector.
Kitchens and bathrooms are typically moisture rich environments which require regular cleaning to keep them sterile.
Unlike other materials, plastic extrusions will never rot, swell or degrade when exposed to moisture and are also quick an easy to clean.
FIND OUT MORE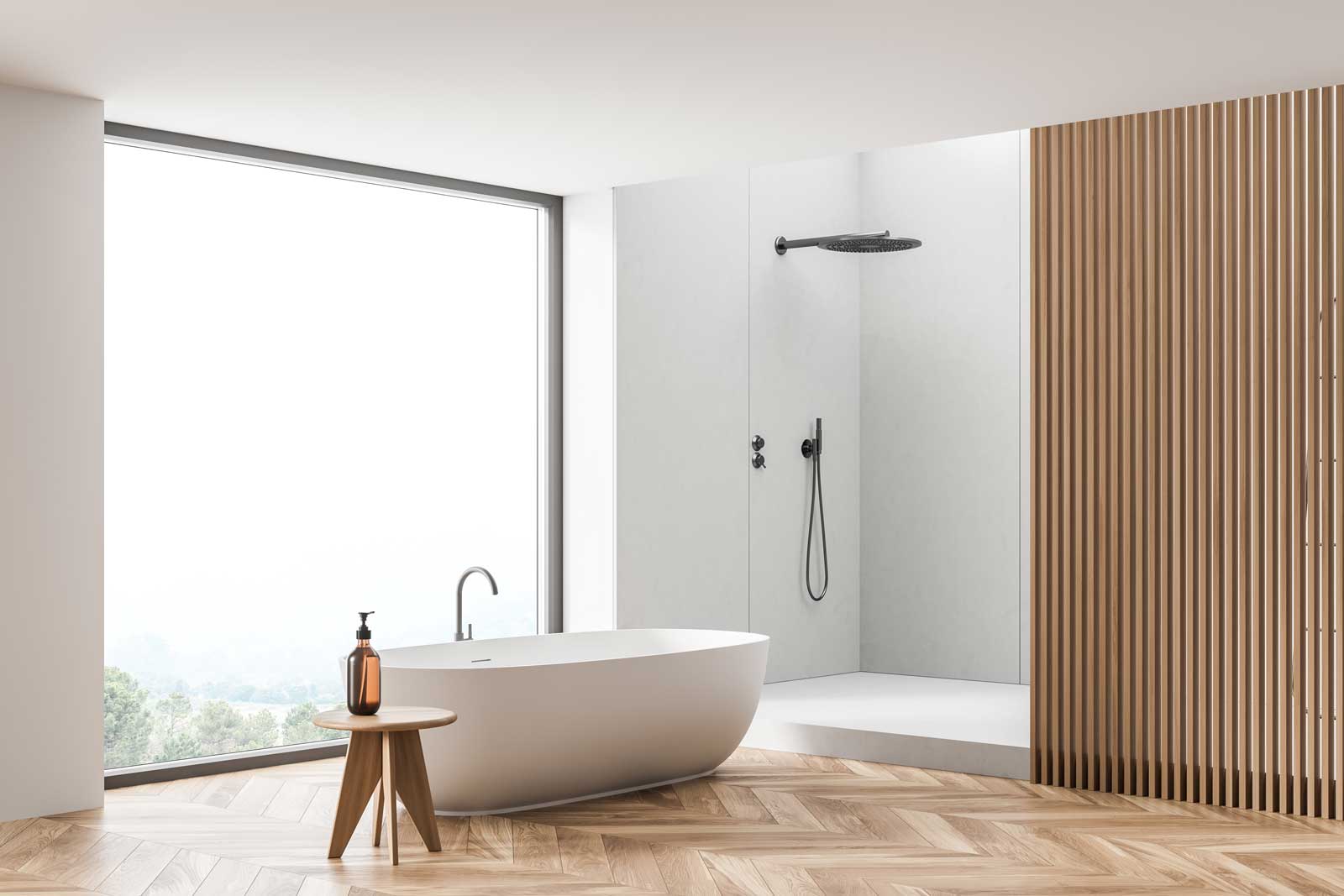 CASE STUDY
BATHROOM PANEL
MANUFACTURER
One of our largest customers within the kitchen, bedroom and bathroom sector is a leading bathroom and shower panel manufacturer.
For this customer, we manufacture connection strips for shower panels, which connect two panels together. We also manufacture shower flippers for many well-known manufacturers too.
To create a seamless finish, our team developed a polymer blend to perfectly match the RAL colour of our customer's products. By delivering this service, our customer's products are more aesthetically pleasing and desirable for consumers.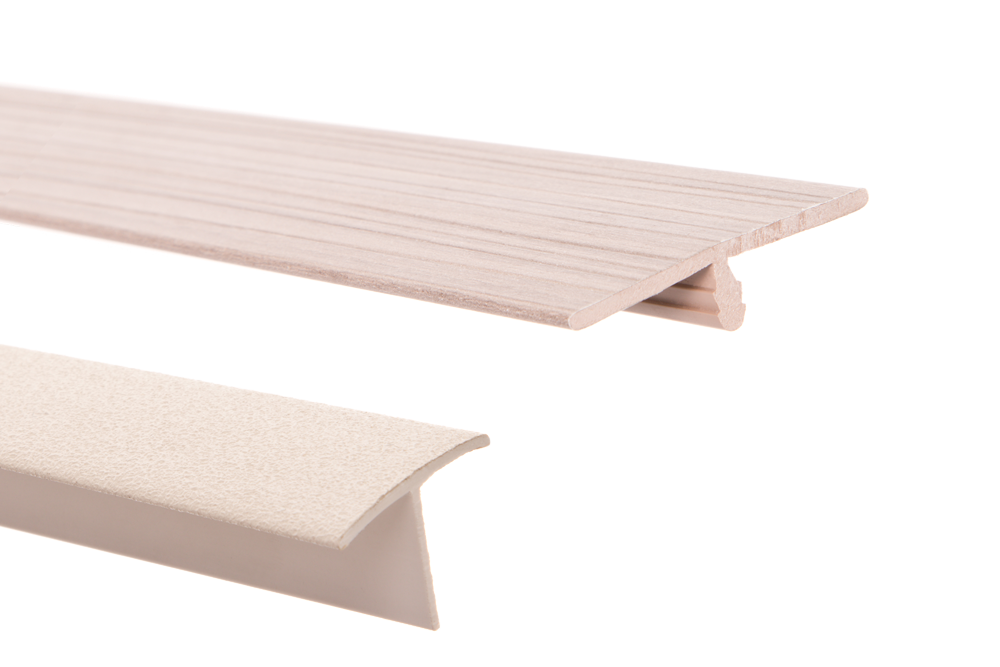 KITCHEN &
BATHROOM
TRIM SAMPLES
Request a sample of our connection strips and trims for the bathroom and kitchen industry to see how Rocal Extrusions can add value and aesthetical appeal to your products.
REQUEST SAMPLES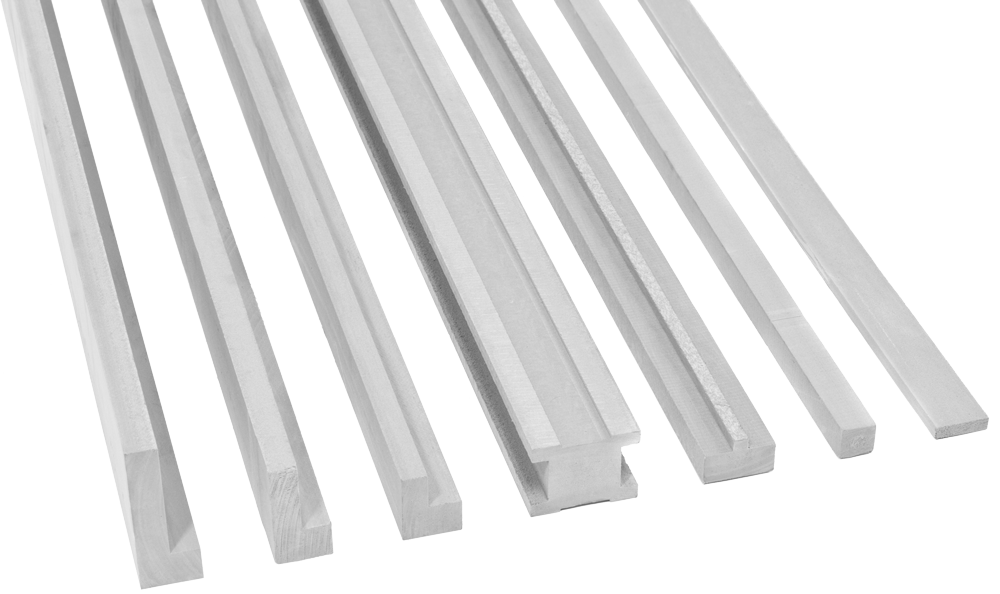 FOR THE KITCHENS
BATHROOM INDUSTRY
By their very nature, kitchens and bathrooms are moisture rich environments. Whether cooking or bathing, water is part of every day life within our homes.
Typically of timber or fibreboard construction, kitchen and bathroom furniture or components can swell and degrade when exposed to moisture, compromising their structural integrity and reducing their usable life span.
By replacing timber with TimbPlas in such applications can drastically improve the performance and longevity of such products.
Why

?
UNAFFECTED
BY MOISTURE
Even when permanently submerged, TimbPlas will retain its structural integrity – meaning it will outlast almost any product in which it is used.
LIGHTWEIGHT
BUT STRONG
Offering similar levels of density and strength to softwood, TimbPlas is also lightweight. Making it ideal for projects where weight may be a consideration.
ADAPTABLE
& WORKABLE
MACHINE IT.
BOND IT.
SCREW IT.
PLANE IT.
TimbPlas can be worked with like timber but is long lasting like plastic.
MAINTENANCE
FREE
Not only does TimbPlas not require any form of treatment to make it stand the test of time, it is also 100% maintenance free.