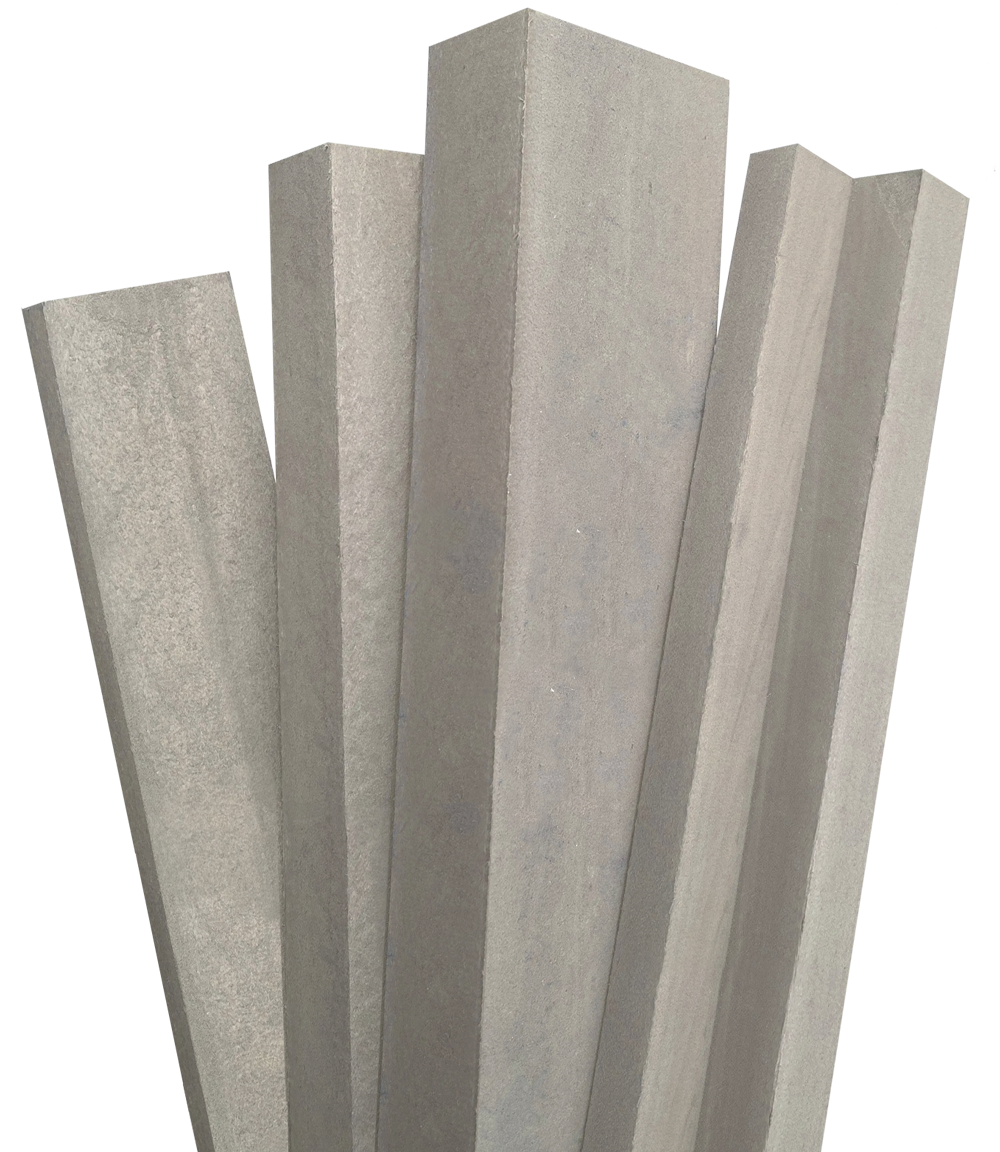 Product Focus

It's no secret that over time, wood will rot, swell, warp and degrade when exposed to moisture.
By replacing timber with TimbPlas on projects where moisture may cause problems in the future, you'll see how it feels to truly fix and forget.
With its lifetime guarantee, TimbPlas offers you peace of mind as well as consistently engineered quality and versatility that wood simply cannot deliver.
FOIL WRAPPING
Adding the finishing touch to your extrusion couldn't be easier, and
we wrap and foil every extrusion on site – offering a truly bespoke service.
Rocal prides itself on choice. With a huge variety of different coloured and
textured foils to choose from, we're confident our technical engineers can
achieve the perfect match every time.
FIND OUT MORE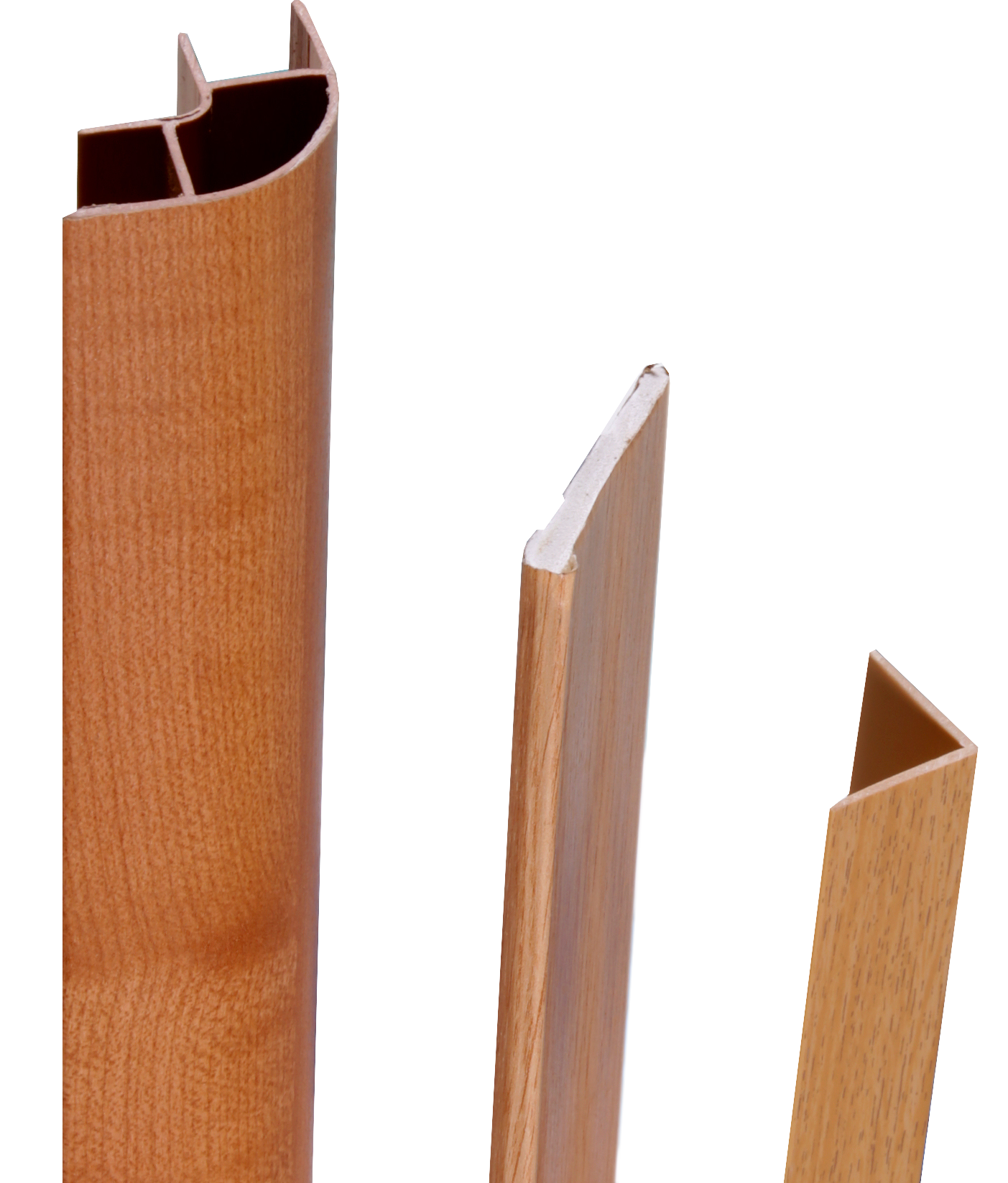 OUR SERVICES
CUSTOm
TOOLING
As one of the UK's only plastic extruders with in-house tooling
capabilities, we are able to develop and produce custom plastic
extrusions to your exact specifications more quickly and cost
effectively that the competition.
Our experienced team can help specify, design and produce
custom plastic extrusions to perfectly suit your desired
application.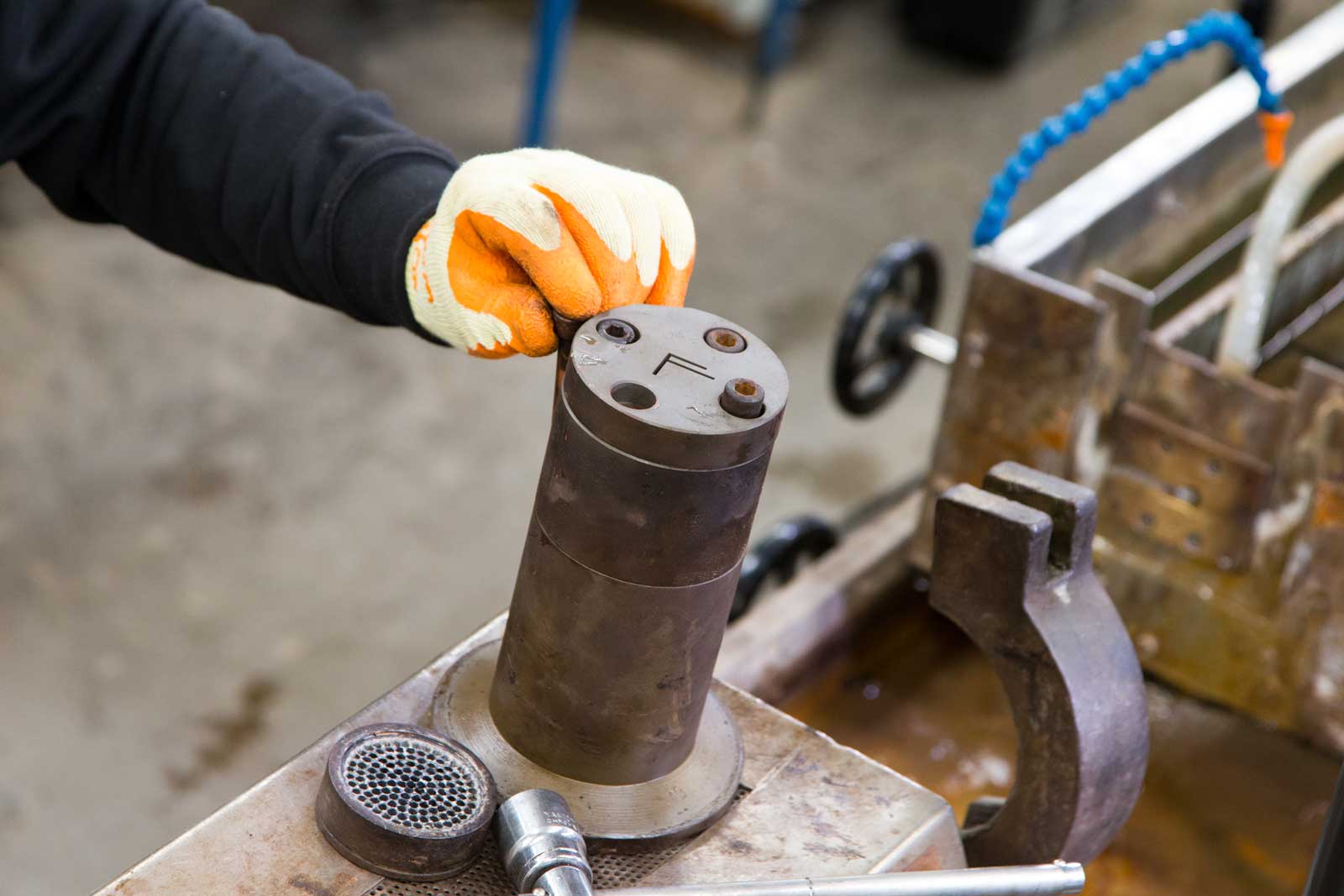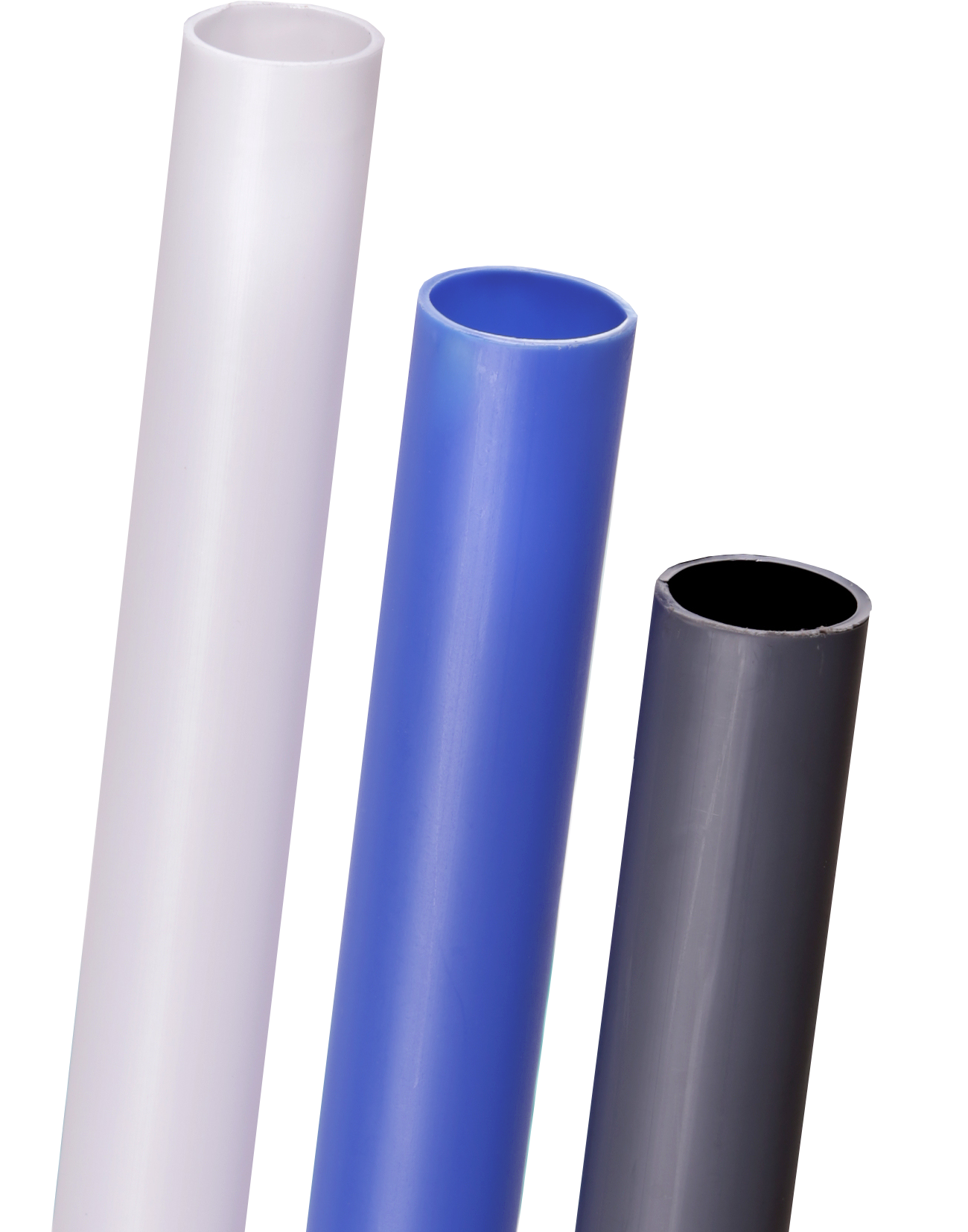 STANDARD PROFILES
A bespoke extrusion may not always be required, and that's why
Rocal produce a wide range of standard plastic profiles ready
to order. We have the tooling available to produce a variety
of standard plastic profiles, enabling us to turn your order around quicker and more
cost effectively than many of our competitors.
FIND OUT MORE