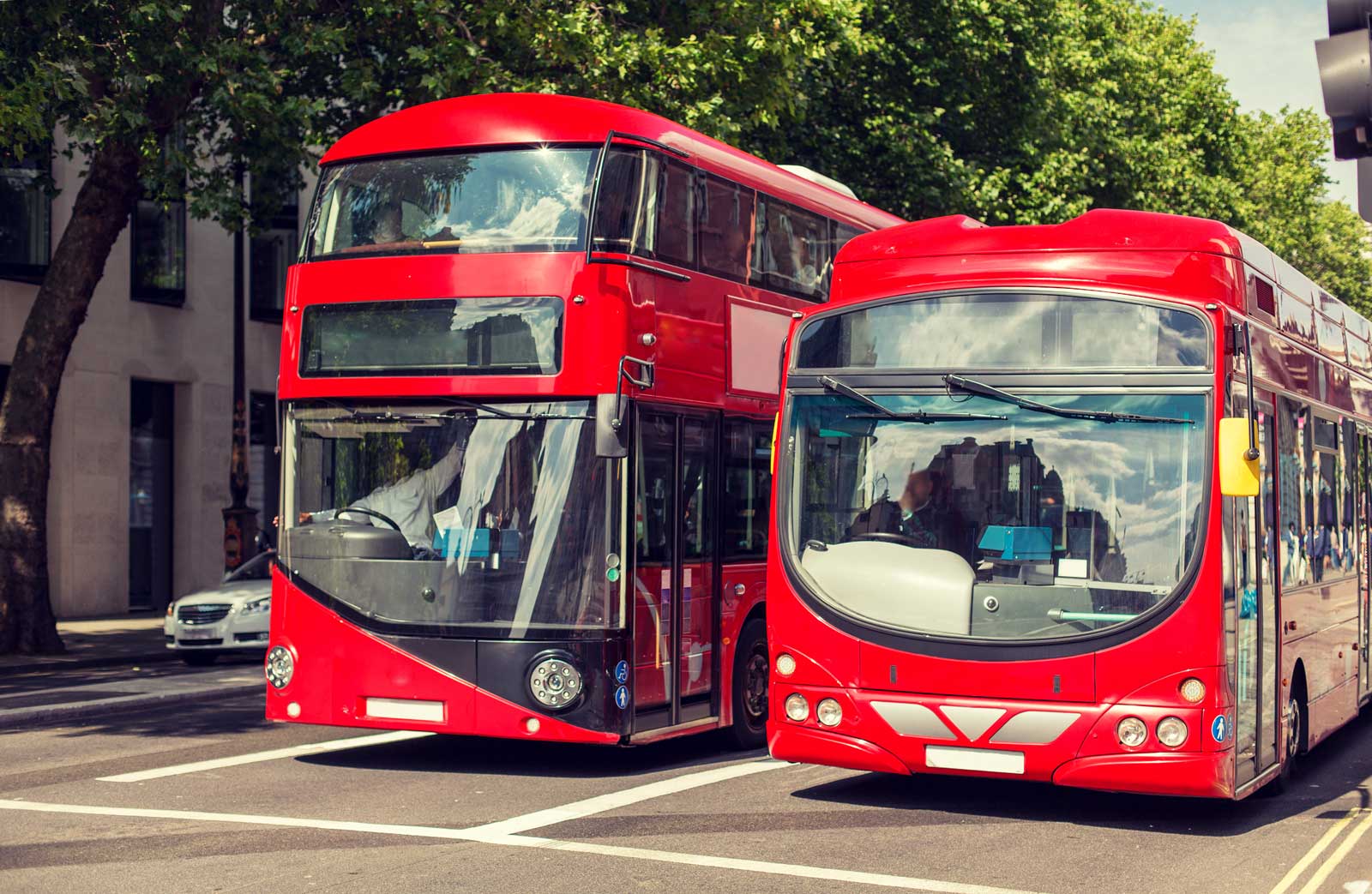 TRANSPORT
SOLUTIONS
Used in many modes of transport that play such a vital role in keeping our country's wheels turning, plastic extrusions are a vital component for almost all transport networks. Cars, vans, lorries all make use of extruded plastic profiles both internally and externally whilst the rail, aviation and shipping industries also take plastic extrusions and apply them in a wide variety of different applications.
Our experienced technical sales team have experience working on projects which have been used for all facets of transport.
FIND OUT MORE
CONSULTANCY
OUR VARIED EXPERTISE
Our experienced technical sales team have developed bespoke plastic extrusions for vehicles that travel by road, rail sea and air, giving us insight into the individual specifications of plastic components required for all modes of transport.
Whether you are looking for a component part that is particularly lightweight, is flame retardant or performs well at low temperatures, our team can specify the ideal polymer blend to deliver against your unique requirements.
WHY CHOOSE ROCAL?
EXTRUSIONS ON
THE ROAD
Most of the work we do in the transport sector is for manufacturers of cars, vans and lorries. We produce both rigid and flexible plastic profiles that are used as external finishing trims, lighting strip surrounds, cable coverings and vehicle door edgings.
EXTRUSIONS
ON RAIL
Within the railway industry, Rocal Extrusions have experience manufacturing plastic profiles used to edge luggage storage racks, shroud lighting strips and cables and connect floor and wall panels. Depending on the level of impact resistance required for the desired application, our team can produce incredibly robust profiles that will stand the test of time.
EXTRUSIONS
IN THE AIR
When specifying components used within the aviation industry, there are many key considerations when determining the unique polymer mix used to manufacture a plastic extrusion. Typically used within the passenger cabin in a wide variety of different forms, plastic profiles used within aeroplanes are required to perform at both high and low temperatures, do not spread flame and be highly impact resistant.
TRANSPORT SECTOR:
RIGID PLASTIC EXTRUSIONS
Our range of rigid plastic profiles are by far our biggest sellers within the transport industry, with many of our customers recognising the benefits of replacing metal profiles with extruded plastic. Some of these advantages include:
• Considerable weight reduction
• Huge variety of different colours and finishes
• Suitability for both internal and external applications
• No surface treatment required
Typically, we utilise PVC material to produce our rigid plastic extrusions. By nature, PVC is lightweight, flame retardant and durable. Our talented technical sales team can also specify additives into the unique polymer blend to increase the impact resistance of any application that may require an even more robust solution.