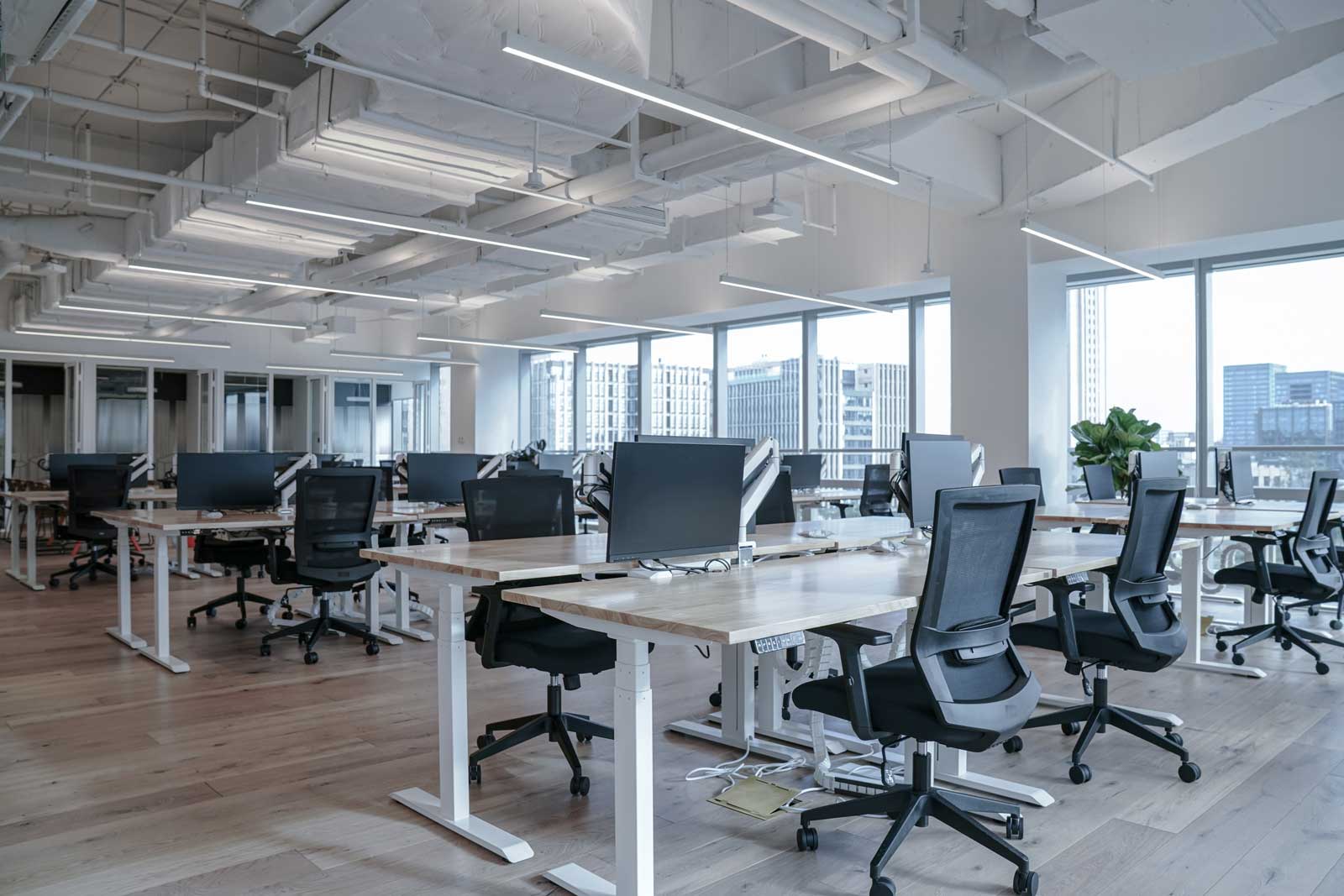 OFFICE
FURNITURE
With so many of us spending so much of our time at work, and in many cases in an office, it's vital for employers to make the working environment as safe, comfortable and hygienic for employees as possible.
That's where our expert team at Rocal Extrusions comes in.
We produce plastic extrusions for office furniture and screening that is expertly crafted and manufactured bespoke for your needs and specifications. Some of the plastic extrusions we have manufactured for the office furniture sector include office partition strips, wall fixings, cable tidies and office screen edging.
FIND OUT MORE
IN-HOUSE
FOIL WRAPPING
SERVICE
As with any item of furniture, aesthetics are important. At Rocal Extrusions we create plastic profiles for the office furniture industry to perfectly match the rest of the product.
Unlike other extruders, our in-house foil wrapping service allows us to offer a complete solution, designing, manufacturing and finishing plastic extrusions to perfectly complement their intended end use.
PERFECT
RAL COLOUR
MATCHING
With our RAL colour matching for our plastic extrusions for office furniture and screening, our products will be perfectly suited to your workspace.
With our on-site machinery and the expertise of our team, we can work closely with you to understand the look and feel of your space and turn around your plastic profiles in a timely manner.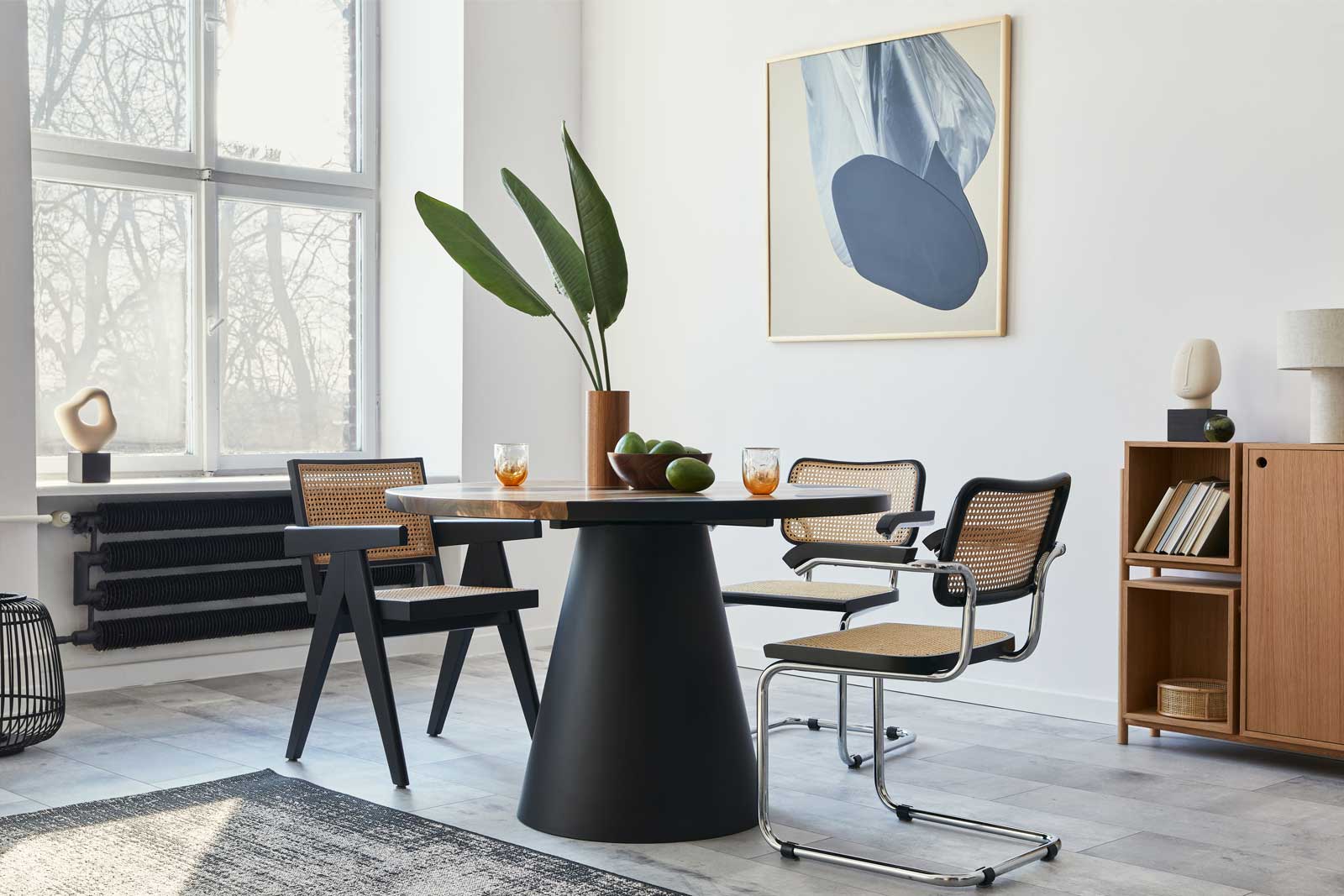 OFFICE FURNITURE
EXTRUSION
SAMPLES
Request a sample of our foil wrapped rigid plastic extrusions that we produce
for the caravan and motorhome industry.
Learn More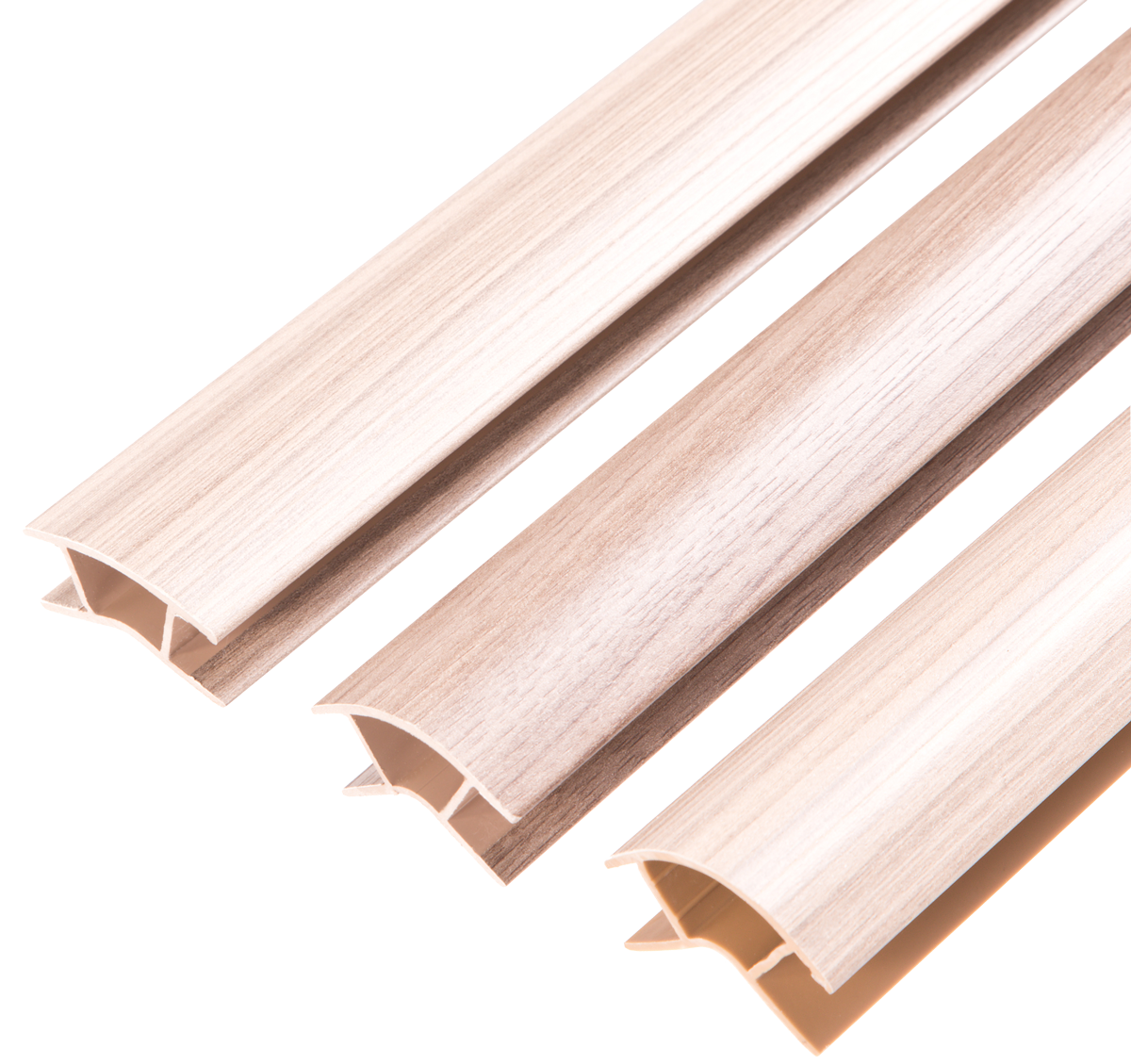 Downloads
COMPANY
PRESENTATION
Promotional presentation for Rocal Extrusions with information about our company and services.
TIMBPLAS
PRESENTATION
Promotional presentation for the TimbPlas product including USPs and Case Studies.
STANDARD
PROFILES
Our list of standard profiles that are readily available.