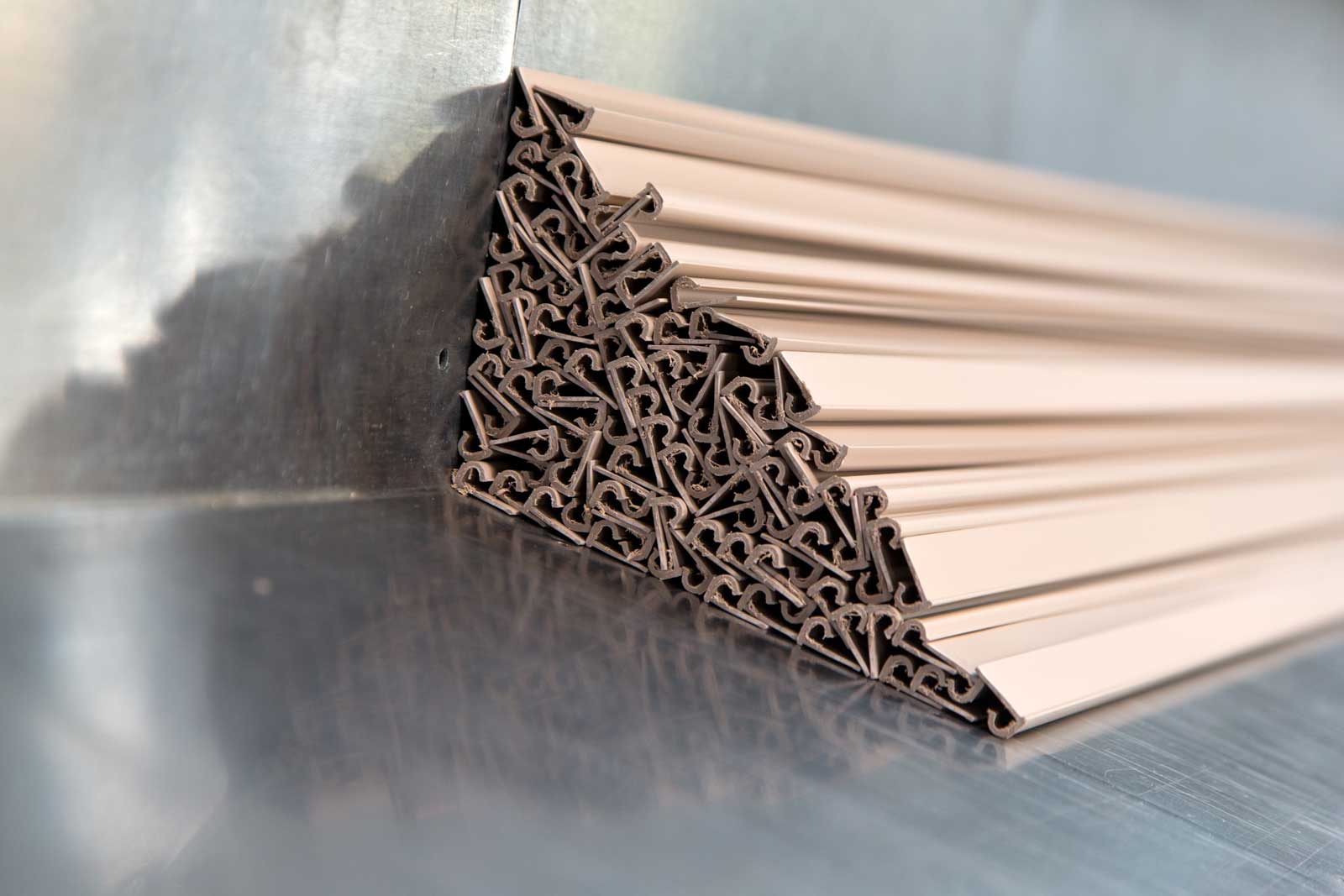 Plastic Extrusions
Project Management
Developing a bespoke plastic extrusion that is perfectly suited to its use and environment can be a technical and complex process. At Rocal Extrusions, we have a team of experts who have developed and delivered thousands of bespoke plastic profiles for our customers across countless different industries and applications. Thanks to our hands on approach to project management and in-house tooling capabilities, we can develop a bespoke plastic extrusion from scratch to a completed product in as little as four weeks.
Each new extrusion project will be allocated a Technical Sales Manager who will be responsible for overseeing the design, manufacture, quality assurance and delivery of your bespoke plastic profile.
Whether you are looking for a simple profile or an entire suite of complex plastic extrusions, our Technical Sales Team will communicate regularly with you throughout the process, keeping you updated on the progress of your product.
Request a Quote
Why Choose Rocal Extrusions?
Specialist Design Service
Our experienced team can take your initial design concepts and develop a bespoke plastic extrusion that perfectly fits your desired application. From specifying the ideal blend of polymer to developing tooling and agreeing the manufacturing processes, our team can quickly and cost effectively bring your vision to life.
Short Lead
Times
We keep large volumes of our standard profiles in stock, and our own in-house tool making facilities mean we can quickly, and cost effectively, produce bespoke profiles and components at short notice.
Versatile Manufacturing
We can supply plastic extrusions in almost any length and are happy to accommodate both small production runs and industrial size orders.
Fast Nationwide Delivery
Our own national distribution fleet allows us to deliver on time, every time at very little cost to our customers. By choosing Rocal Extrusions, you can enjoy peace of mind that your plastic extrusions will arrive on time, every time.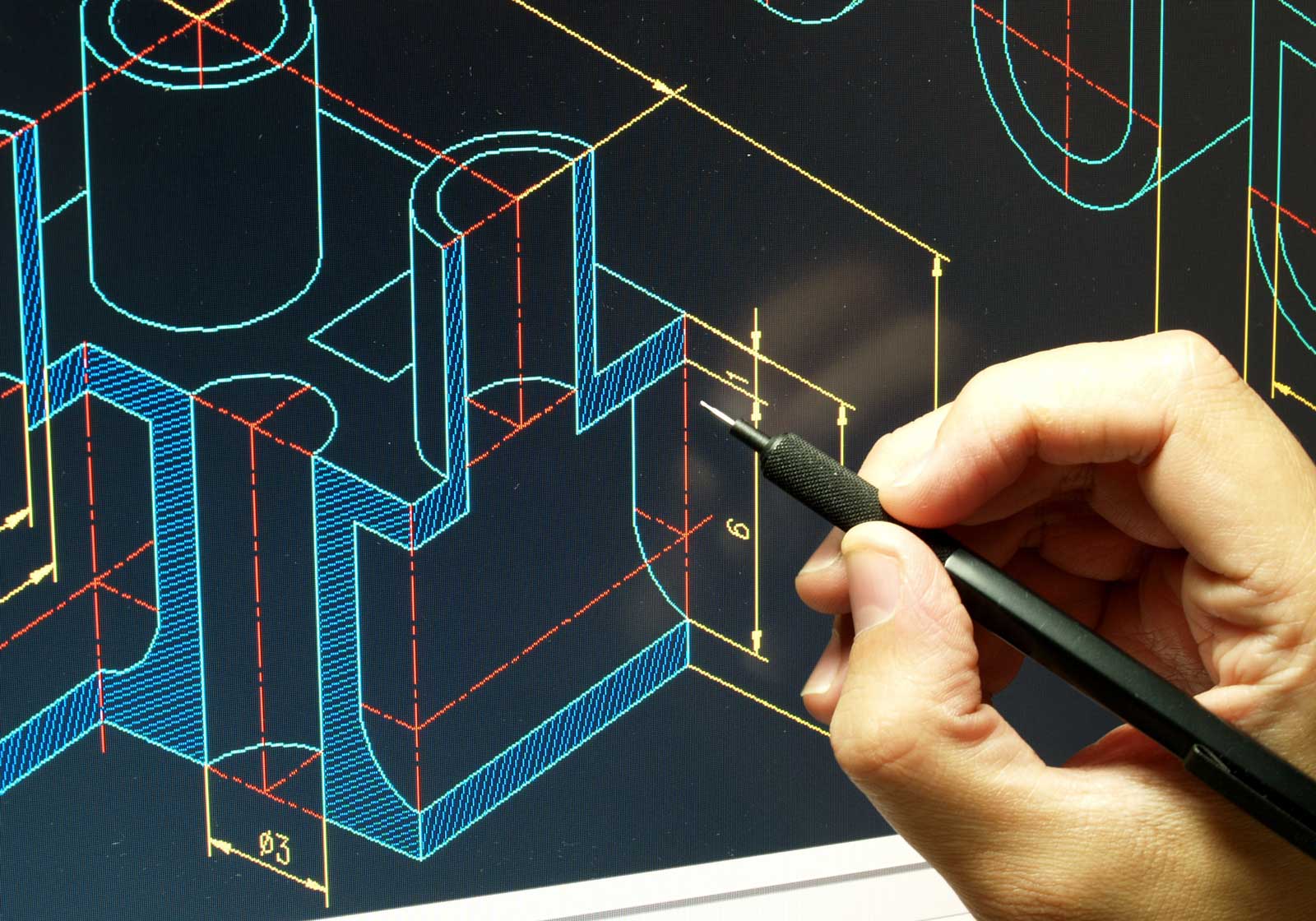 Plastic Extrusion Design
Drawing
Our team have vast experience developing bespoke plastic extrusions from both working to existing drawings and also drawing, designing and specifying from scratch. If you need assistance in the initial drawing phase of plastic extrusion development, our team can help produce detailed CAD drawings of a profile that is perfectly suited to your application.
Developing the Right Blend
Our team will work closely with you to understand the unique application in which your plastic extrusion will be used. By understanding the application of your bespoke plastic profile, our experienced team can specify a polymer blend to deliver an extrusion that meets your individual performance needs. Here are some of the properties we regularly develop plastic extrusions to deliver:
Heat Resistance
Cold Resistance
Abrasion Resistance
Fire Resistance
Chemical Resistance
Electrical Resistance
Impact Strength
Tensile Strength
UV Stability
Strong Adhesive Properties
Food Grade
Once we have determined the profile and polymer blend required for your extrusion, we can begin producing the tooling and trailing needed to manufacture and rigorously test your profile.
Tooling and Testing
Tooling
Our in-house tooling team will develop a dye that produces your plastic profile accurately and efficiently. As we tackle this job in-house, we can make small changes to improve the production speed of your chosen profile quickly and cost effectively, passing these savings on to our customers where possible.
Testing
All of our tooling is designed, engineered and tested by our experienced toolmakers, who use state of the art CAD software to ensure every tool we produce offers consistent quality and efficient manufacturing speeds. Our investment in CAD technology means we are even able to map the flow of your unique polymer blend through a virtual tool to identify areas for improvement and potential adaptations to make producing your bespoke plastic profile as efficient and cost effective as possible.
Throughout this process, your Technical Sales Manager will keep you regularly updated with our progress, even sharing samples, photographs and videos with your team to bring the process to life.
Request a Quote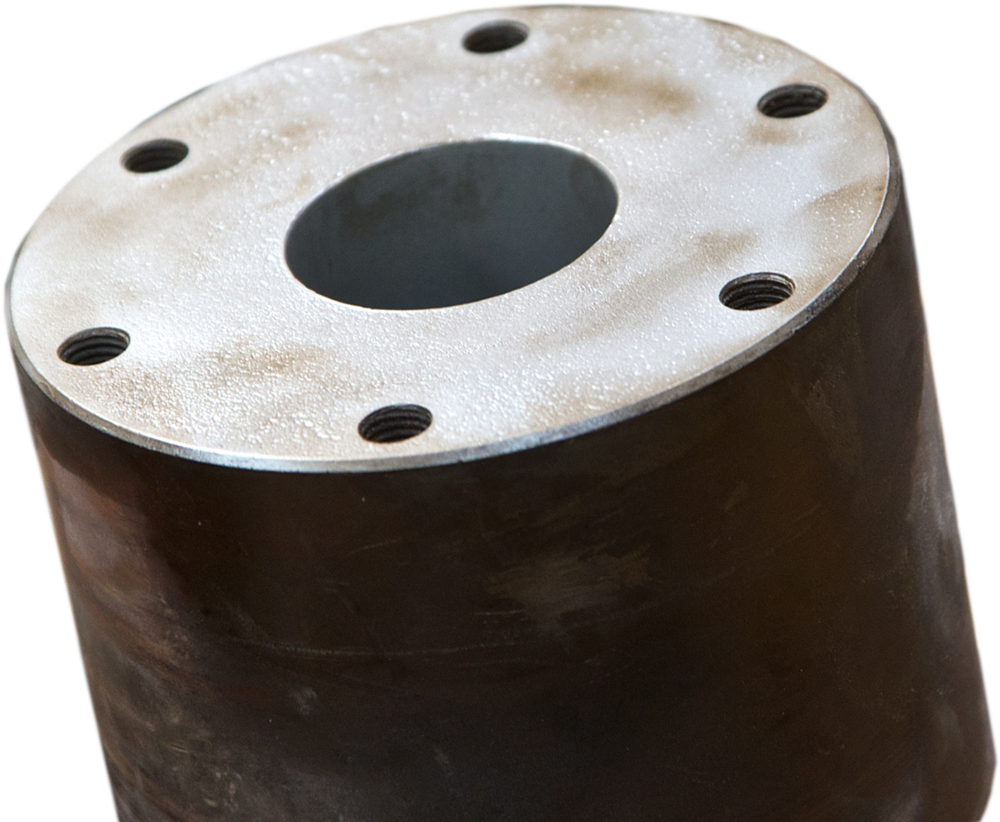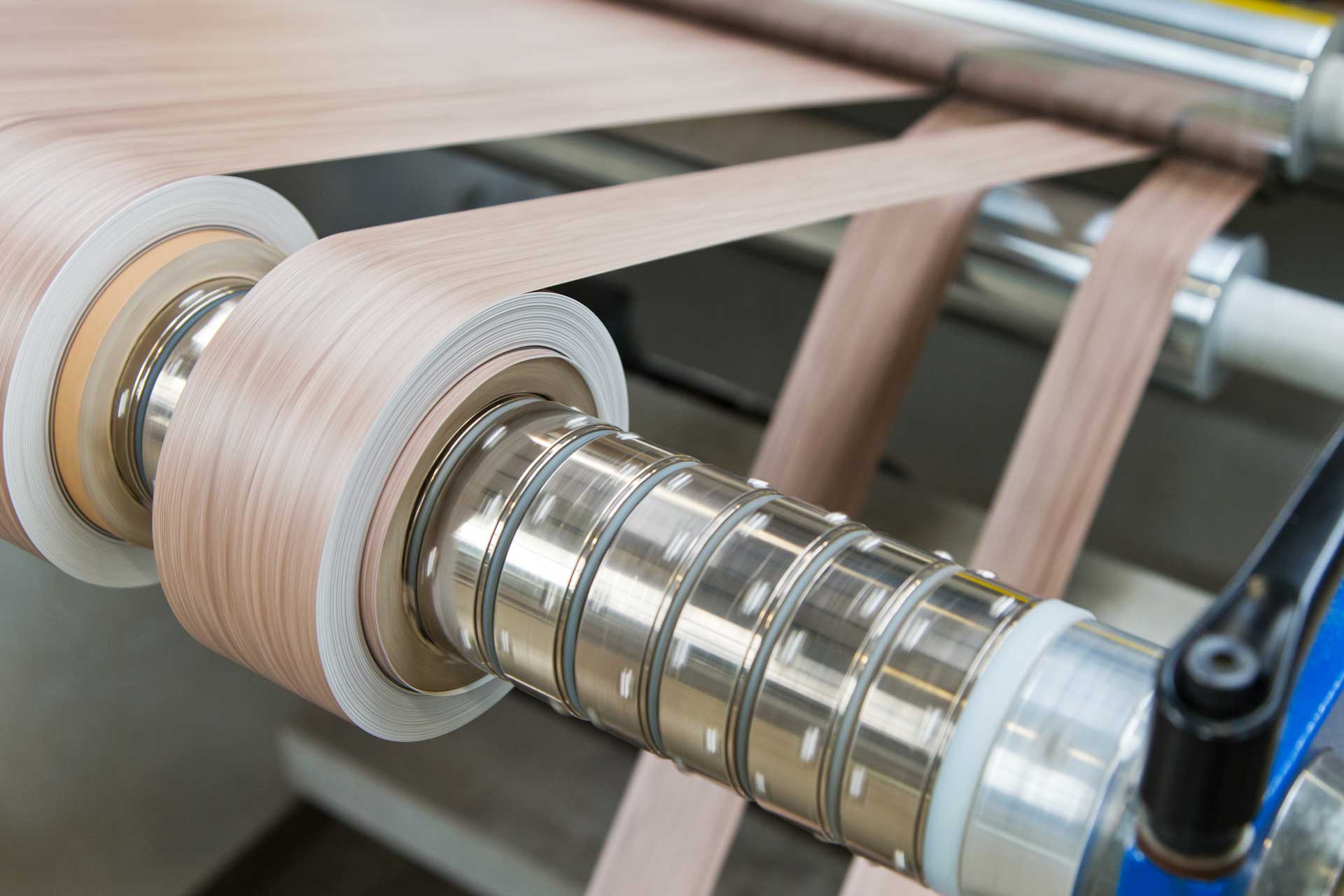 Finishing Touches
As part of our complete service, we offer a wide range of secondary operations, so your plastic extrusions arrive with you ready to use. To make things simple, our team can offer:
Wrapping and Foiling
Punching, Notching and Drilling
Printing
Sawing and Cutting to size
Thermal Bending
Manufacturing
Once we have rigorously tested our tooling for your bespoke plastic extrusion, we can begin the manufacturing process. As part of the Rocal Group, our manufacturing facilities span over 5 acres, and the size and scale of our business allow us to invest in cutting edge machinery that allows us to produce plastic extrusions of the highest quality at competitive prices.
Throughout the manufacturing process, your dedicated Technical Sales Manager will keep track of our progress and share with you updates on how the process is working.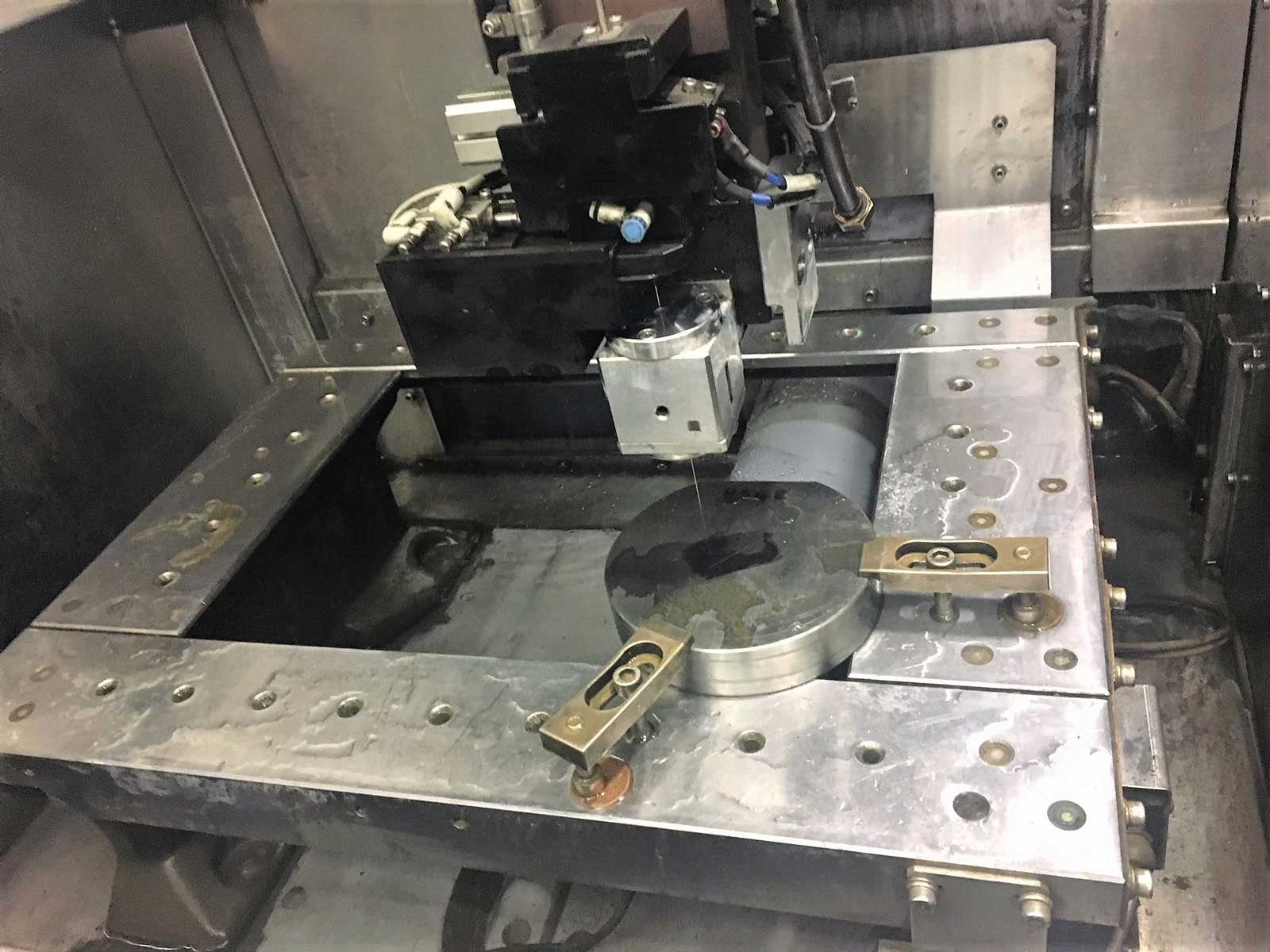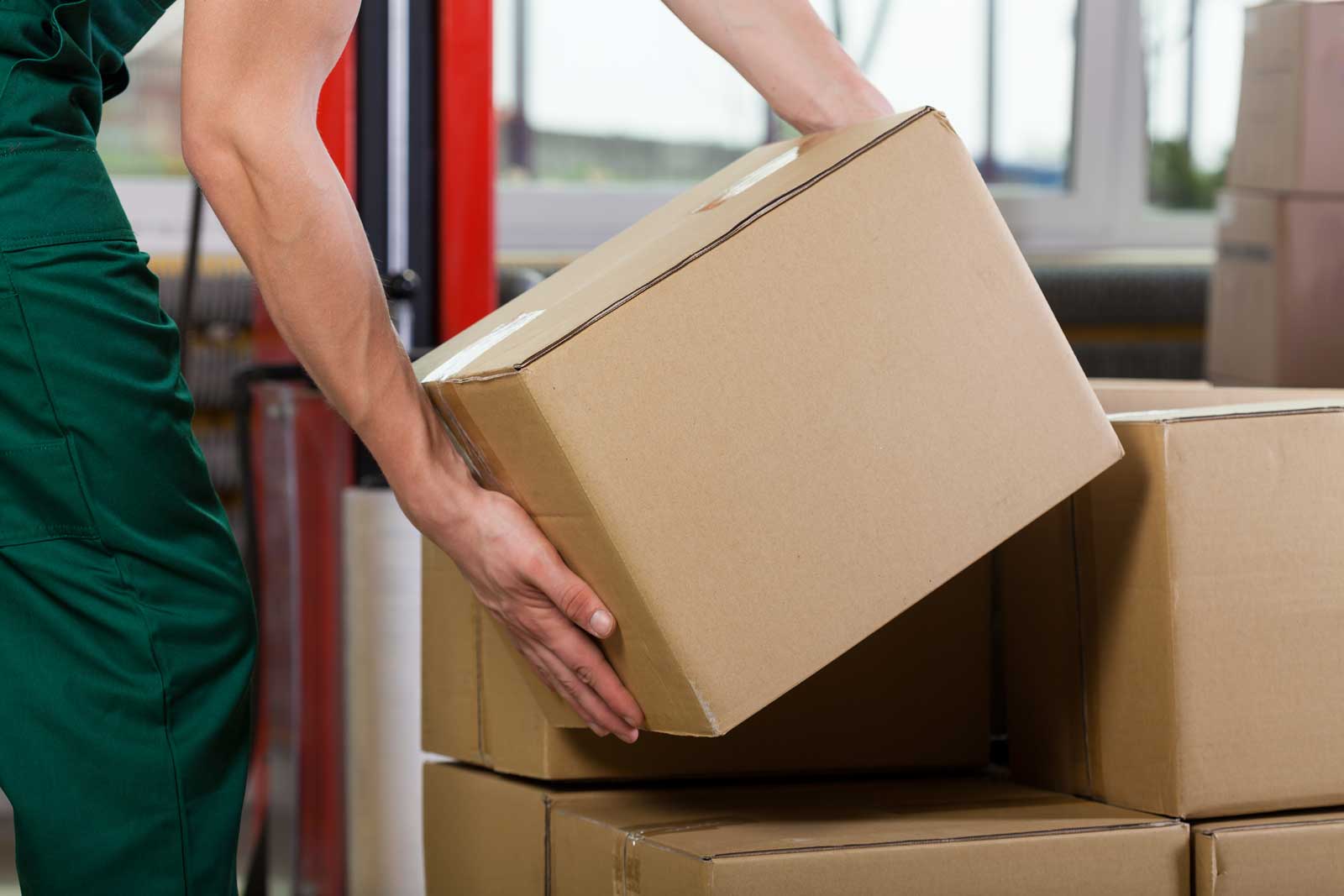 Packaging
We can package your plastic extrusions to your own unique requirements. From delivering unwrapped on stillages to polythene bagged or even providing in bespoke kit form, our team have experience packing and distributing plastic extrusions in every possible way.
If you have special requirements for the way you would like to receive your plastic extrusions, your Technical Sales Manager can specify and quote to reflect your unique needs.
Distribution
Thanks to having our own distribution fleet, we can deliver most of the bespoke plastic profiles we manufacture without the need to outsource transport. If delivery is carried out by one of our vehicles, you'll even be able to track your delivery, giving you an indicative time that your plastic extrusions will arrive with you.
Contact Us