Here at Rocal Extrusions, we are experts in the extrusion process. We provide a whole host of products to various sectors, including conservatory roofing, fenestration, and many more! All of the sectors we provide for all require a different plastic extrusion product to get the most out of their service. Whether it be a standard profile, a co-extruded profile or something completely different, we have the products that our customers are looking for. But what if you're not sure what it is you're after? It can be difficult to know if you're new to the plastic extrusion business or looking to provide for a new client who is after something completely different than you've provided before. Luckily, we're the experts. Whatever it is you're looking for, we've got you covered.
Co-Extruded Profiles
One of the unique products that we provide is the Co-Extruded Profile. Co-extrusion is the process of producing plastic profiles that combine two different textures. If you're looking for a profile that provides a rigid structure and features flexible sections, this is the product you're looking for! Compatible PVC materials are bonded together to create this excellent profile to form a robust product. We will need to know which PVC materials you would like bonded, and once we have that information, we'll happily perform that service for you! Complex co-extruded profiles allow for exceptional application capabilities such as combining rigid and flexible materials, combining different coloured materials, or joining two rigid materials using a flexible hinge.
Flexible Plastic Extrusions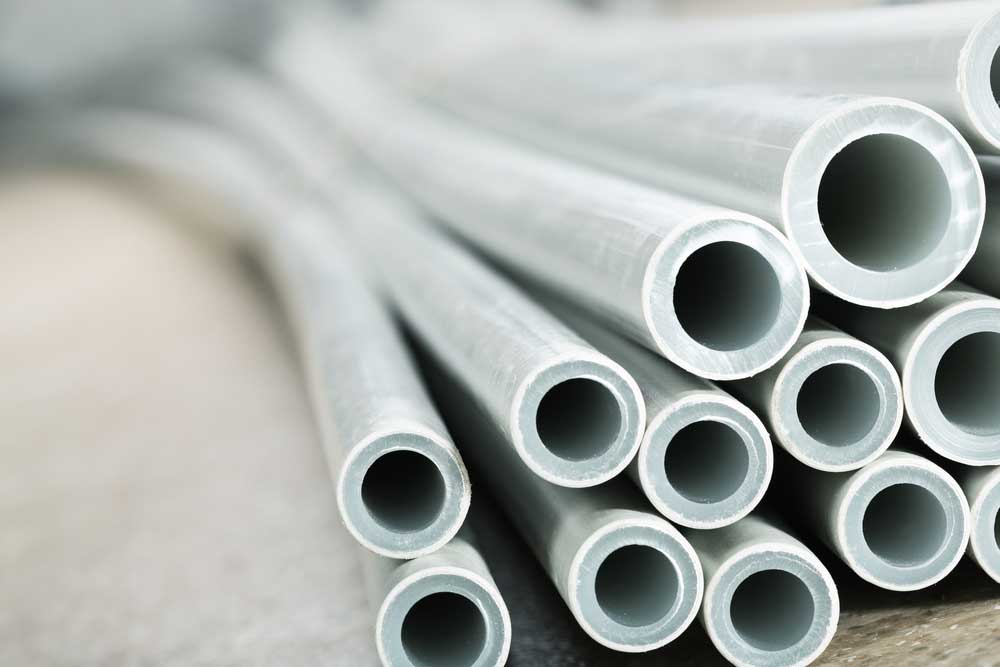 For customers looking for the product itself to be flexible, we also provide flexible plastic extrusions! These come in a range of different profiles and materials, so once we understand your desired application, our team will get to work on developing the ideal polymer blend to deliver exceptional flexible plastic extrusion. We specialise in developing and delivering bespoke, flexible plastic extrusions, but we also offer a small selection of standard profiles. Our flexible plastic extrusions are used in various applications that depend on whatever polymer has been used to mix them. Whatever the intended use, we've got the solution for you!
Rigid Plastic Extrusions
For customers looking for something more sturdy, we also provide rigid plastic extrusions in various shapes and colours. Depending on your specification and application, we can extrude rigid plastic profiles that are flame retardant, thermally efficient, and have high impact strength, among other properties. We have been developing rigid plastic extrusions for over a decade and have developed tools for over 300 profiles. We can cost-effectively and time-efficiently design, develop, and manufacture bespoke rigid plastic extrusion profiles thanks to our in-house tooling expertise.
Standard Extrusions Profiles
Sometimes your project doesn't need the bespoke designs that we offer here at Rocal extrusions, in which case we offer a series of standard extruded plastic profiles. We have developed over 700 tools that have been designed specifically to produce an extensive range of rigid, flexible and tube standard profiles. Our standard profiles, along with most of our other products, come in a massive colour range that will match the decorative style of your project. Our standard profiles are an ideal replacement for structural timber where moisture might become an issue. Our TimbPlas profiles will match timber sizes and deliver durable and reliable performance. TimbPlas is completely unaffected by moisture and is exceptionally lightweight. Its lightness does not offset its superior strength and density, making it ideal for projects where weight is considered. TimbPlas is also 100% maintenance-free and will stand the test of time.
Plastic Tube Extrusions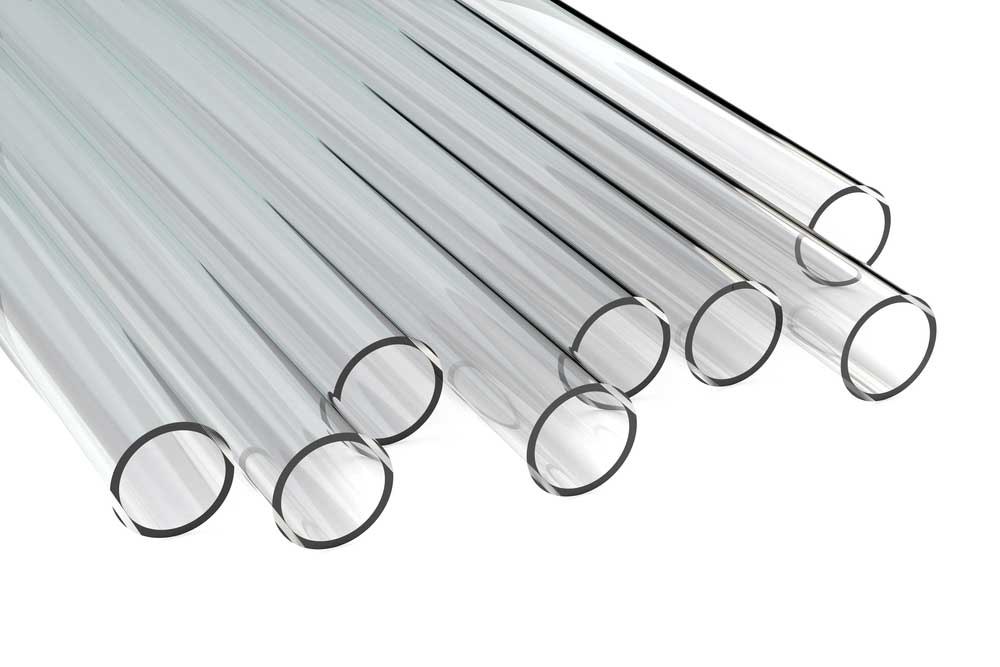 Our final product is our plastic tube extrusions. Our extensive range of tooling is ready to produce rigid or flexible plastic tubing quickly and cost-effectively. Our standard profiles are exceptional but should your project require it. Our wonderful team is on hand to advise you of the polymer blend that will work best for your application. Whatever rigidity, colour or application you need, we'll have the bespoke plastic tube extrusion tailored to your unique needs. We don't need to outsource development or tooling costs as we have our in-house tooling facility. 
Rocal Extrusions
Rocal Extrusions is an in house plastic extrusion company providing bespoke extrusions for various applications and purposes. Our environmental policy acknowledges our responsibility to consider our environmental impact in our day-to-day operations carefully. Our commitment to minimising our negative environmental impacts is a board-level promise and is something that each member of our team understands. If you would like to start a quote with us today, please contact us through our online contact form today! Give us as detailed a specification as you can for your project, and we will provide you with as accurate a price as possible as soon as possible.
We look forward to hearing from you!